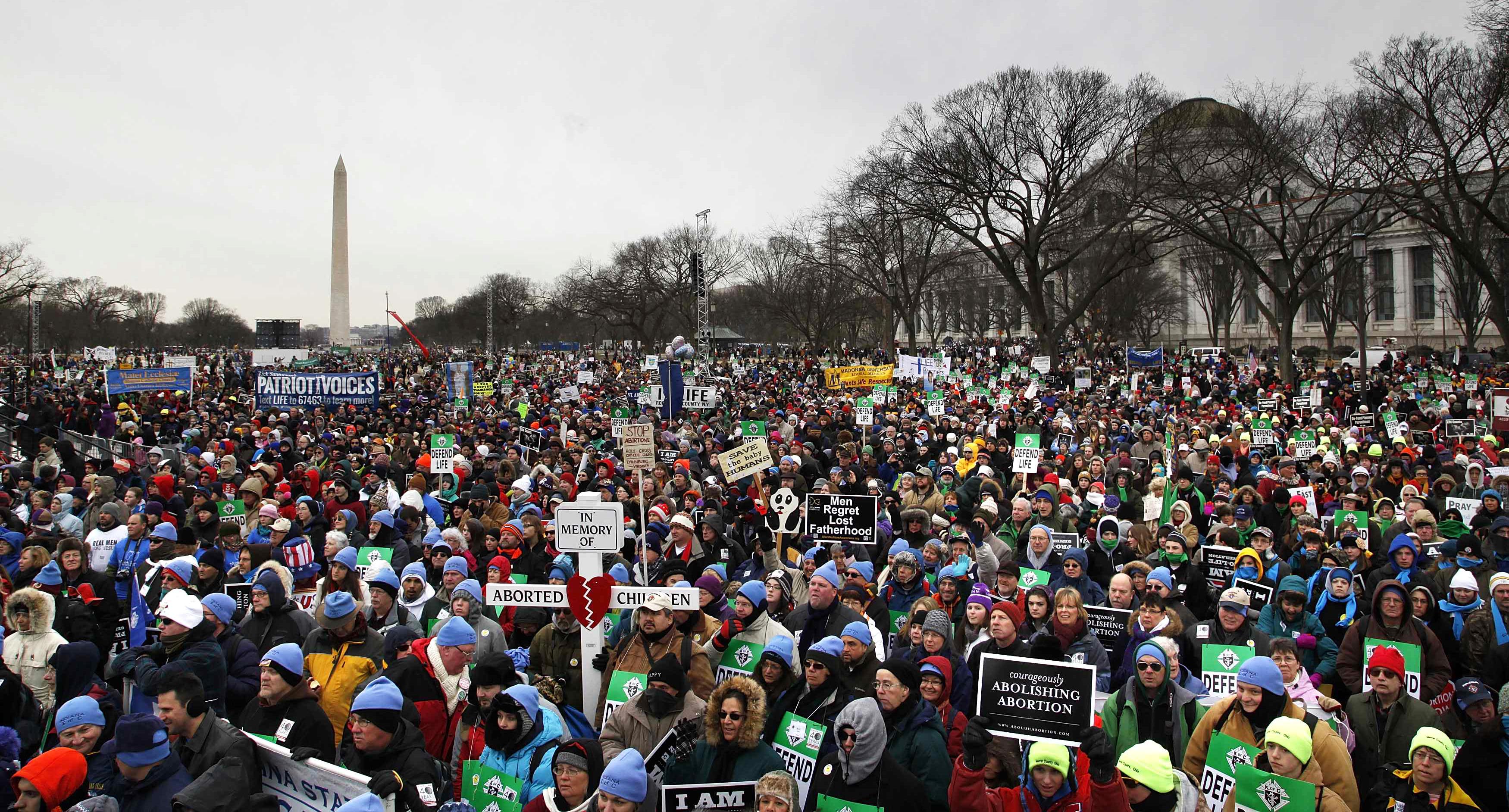 Norma McCorvey, the anonymous "Jane Roe" in the infamous Roe v. Wade case, died over the weekend. She was just 69 years old.
McCorvey became pro-life years after the Court's usurpatory ruling, working tirelessly to save unborn children. Thankfully, she converted to the one true faith in 1998.
Rest in peace, Ms. Norma McCorvey. Norma was a great Pro-Life advocate and friend of Texas Right to Life. #ProLife #RoevWade pic.twitter.com/AG6KP884wo

— Texas Right to Life (@TXRightToLife) February 18, 2017
In January of 2016 I attended my first ever March for Life with the Society of St. Pius X. Though I don't think I'll go again, it was time well spent. The Society later produced a video about it. Watch it below. Be sure to pray for the soul of this woman who like the prodigal son (and like many of us) came to regret her decision and tried to make up for it the best she could. Since 1973 there have been over 50 million abortions in the United States. Murder, you'll recall, is one of the four sins that cry to heaven for vengeance.