Immediately before the principal Sunday Mass, the celebrant, wearing a cope and

Below you will see what a maniple looks like but have you ever wondered why the priest wears it?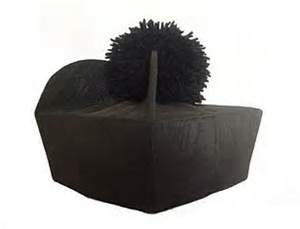 Some of us have probably wondered from time to time about the rubrics of the Mass.  Today's question is about the biretta.