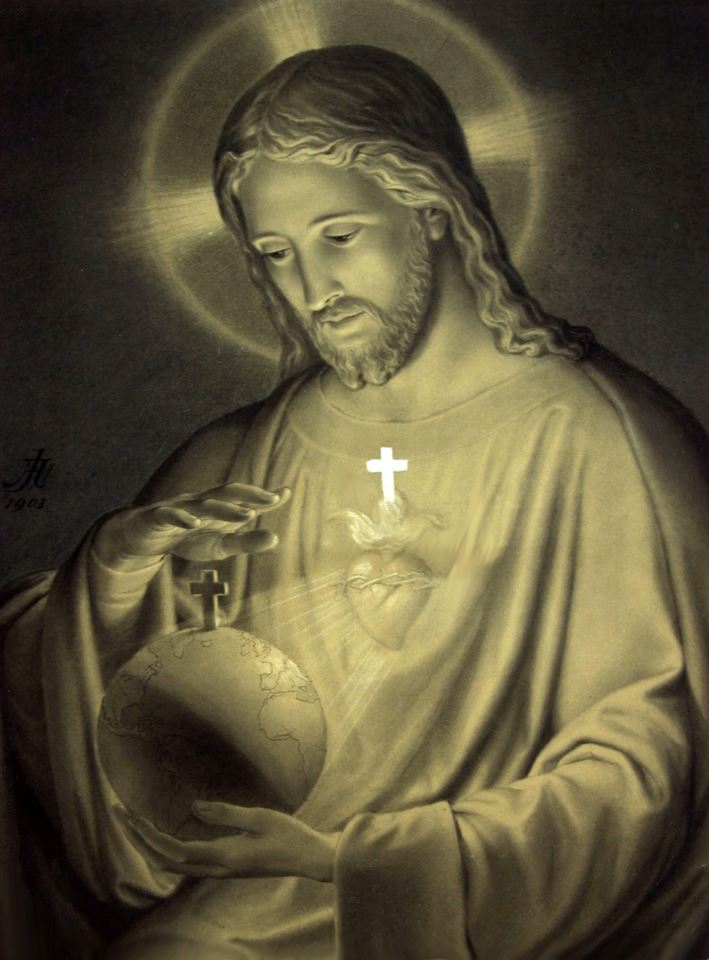 We are asking the world to join us in a Holy Hour with Jesus & Mary in reparation for all the sins committed in the world against the Sacred Heart of Jesus and the Immaculate Heart of Mary.
In this world, our lives are control by time. Our schedules are jammed backed with things to do and people to see but have you ever contemplated your eternity? You were not made for this world. You were made for the next. Our battle is here, in this world, in this valley of tears. What battle are we talking about? We're talking about the battle over sin. When we don't fully contemplate our eternity and what that truly means our human nature takes over and we commit sins, knowingly and unknowingly, against Our Lord and Our Lady.
When you truly fall in love someone you give them your best because you want to. You want to be better and you want to please that person. How can you give your best to someone if you don't know them and how do you go about getting to know them? By a Holy Hour. A Holy Hour is good for the forgetfulness and negligence of our own soul and the souls of others. Keeping a Holy Hour helps in the reparation for all the sins committed in this world of ours and it helps you to get to know, love, and serve God b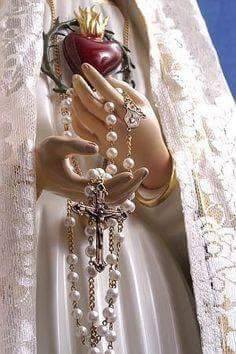 etter in this world so you can be happy in the next. 
Ideally, the best action you can take is attending Mass, however, if you are one of those people who can't make it to Mass on the first Friday and first Saturday of the month then we are asking you to join yourselves with others throughout the whole world in a Holy Hour of Reparation to the Sacred Heart of Jesus and the Immaculate Heart of Mary.
This will last for one hour. You can have your Holy Hour alone or you can invite friends and neighbors to join you in this Holy Hour Crusade. If we want to make this world right again we must go to the one Who created it, God. God will fix the world through our reparation of sacrifices and prayers.
Join us in this crusade for souls! Reserve your hour here.
Importance of First Friday and First Saturday HERE
Click here for sample Holy Prayers  HERE