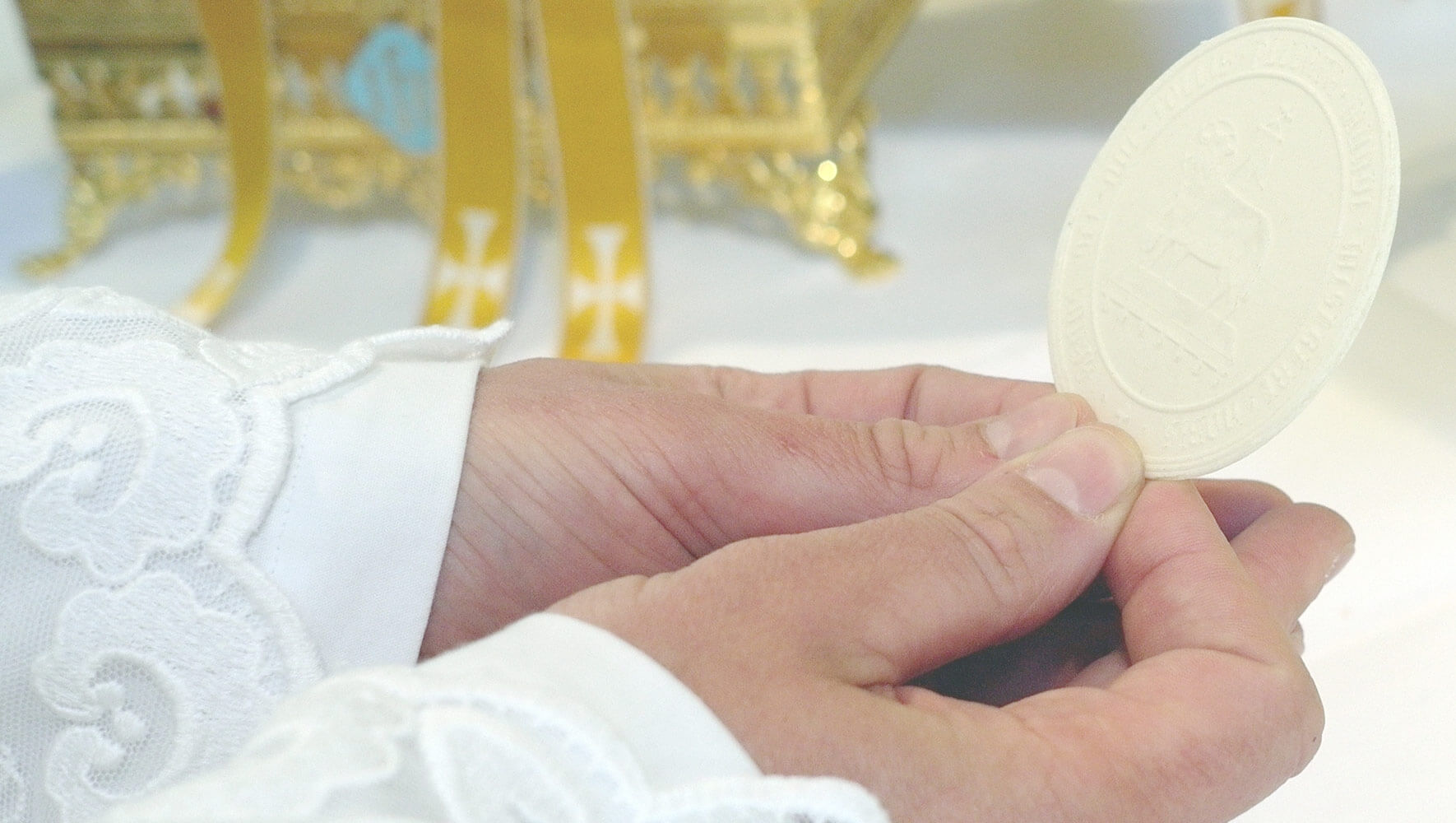 Holy Eucharist
"The effect proper to this Sacrament is the conversion of a man into Christ, so that he may no longer live." - St. Thomas Aquinas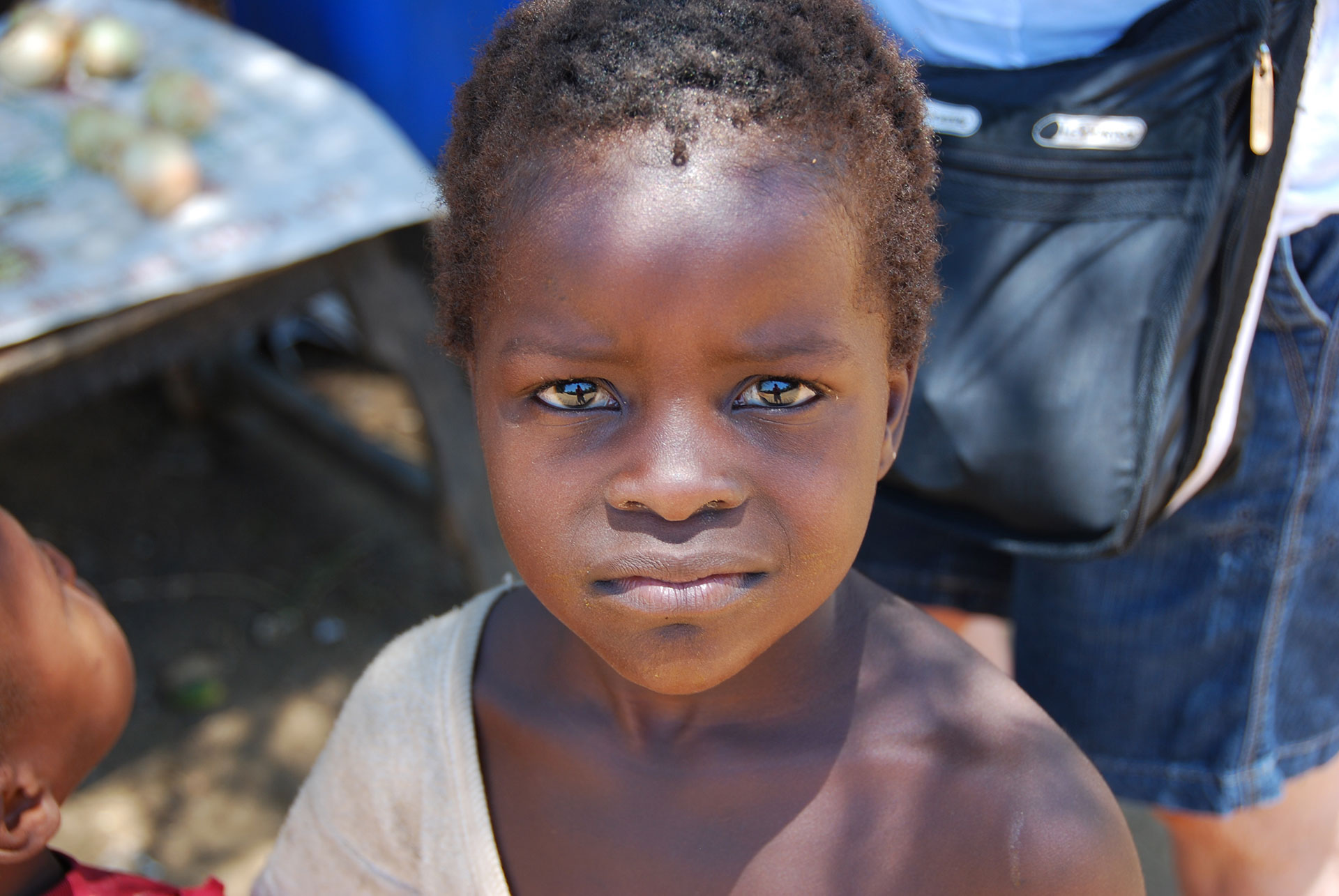 "Give a little to make a BIG Difference"
African Children

Milita Immaculata
"He who loves the Immaculate will gain a sure victory
in the interior combat."
- St. Maximilian Kolbe
Welcome to Magnificat Media - Living Our Faith
MagnificatMedia.com is a multimedia apostolate dedicated to proclaiming the greatness of Almighty God and to the undiminished, authentic and perennial teaching of His Holy Roman Catholic Church.  Without exception or apology, we are committed to the creation and production of engaging educational content to foster both a fuller understanding and belief in authentic Catholicism and living the life of Faith.
Any financial contribution will be used for the advancement of Magnificat Media/Radio's effort in the cause of Catholic Action, and Our Queen's work. 
Learn more about Magnificat Media here →
Educational, efficacious, and at times entertaining! We are glad that our paths have crossed and you are joining us to listen to Magnificat Radio. This on-line radio station is brand new and in the developmental stages. We hope that you will grow with us as we create new aspects of the radio station for your entertainment, education, and information. Click below to get started.
This apostolate would not be possible without the help of St. Joseph and our Lady. January 25th, 2015, we began a perpetual novena starting with St. Joseph and continuing with our Lady. We have created a list an acknowledgement to show our gratitude. To view this list please click on the link below.
Magnificat Media and Magnificat Radio were created out of a need for good, solid, traditional Catholic culture and instruction. This apostolate relies on your charitable help and support. No donation is too small. Magnificat Media and Magnificat Radio is a Non-profit Organization and all donations are tax-deductible. Click on the link below to learn about to help!
WHAT'S NEW ON MAGNIFICAT MEDIA