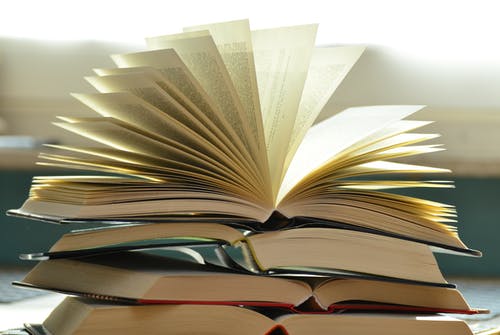 A GREAT CHRISTMAS GIFT!!
If your looking for a great Christmas gift idea for your teenage son or daughter or even for your spouse or friend, well, you don't have to look any further.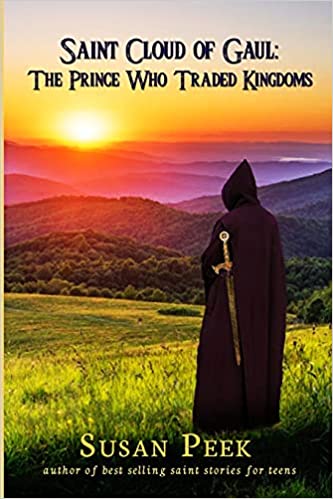 Susan Peek, an amazing author, who has written other stellar books, has just come out with a new book last month! The book is titled 'Saint Cloud of Gaul: The Prince Who Traded Kingdoms'. You may not have heard of this Saint but now you will! His story is an intriguing story filled with many adventures. Maybe even you will decide to choose St. Cloud as your Child's name or you will choose it as a Confirmation name and, boy, will that be an amazing story to tell people about him so he can be better known. 
I had just recently purchased this book and as with all of Susan Peek's other books, I was not disappointed at all. I literally read this book in about 5 hours! It was that intriguing! I'm positive if you get this book you will not regret purchasing it. Its such an easy read & it finishes off with a beautiful prayer to Saint Cloud towards the end. If your interested in buying a copy CLICK HERE.
SAINT CLOUD OF GAUL, PRAY FOR US!