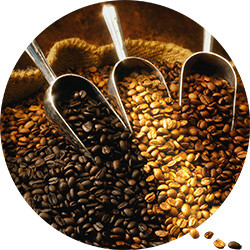 There's something new brewing over at Our Lady of Guadalupe Monastery.  A new seasonal coffee called Autumn Blend!  Have you tried it yet?  Maybe you should.  This is the process the Benedictines Monks go through to get us a great cup of coffee.
While the Benedictine Monks are working hard creating their new blend it is also their sincere prayer that Cafe' 4 Life will be a great instrument in the hands of Our Lady of Guadalupe, The Patroness of the Unborn, to help save countless unborn children and their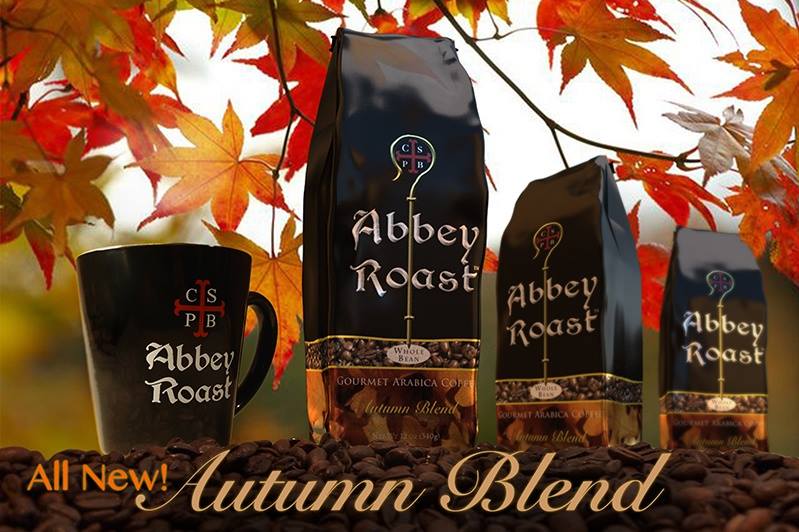 mothers from the evils of abortion.  It all started back in 2013 at the March For Life.  Someone approached one of the monks asking if they could roast coffee under a special label in order to raise funds for a Crisis Pregnancy Center in Mexico City.  The answer was an emphatic, yes!  Cafe' 4 Life is a Pro-Life and Pro-Family fundraising program of the Monastery of Our Lady of Guadalupe, in Silver City, New Mexico.
Did you know that Pro-Life coffee drinkers spent about $11 Billion dollars on coffee last year.  Of that about $4 Billion dollars went to an Anti-Life and Anti-Family coffee company.  That's one coffee company….$4 billion dollars.  Lets use our money wisely and purchase coffee that we know 100% will go to help support Pro-Life; the unborn children and their mothers.  A generous portion of the proceeds raised from the sale of Cafe' 4 Life, The Pro-Life Coffee, will help fund Crisis Pregnancy Centers and Pro-Life Organizations, world-wide.  Be a part of something good.  Be a part of something you know your hard earned money is really going towards a cause you truly support.
Since 2013, Our Lady of Guadalupe has expanded the choices of coffee to support this great cause. See all the different blends by going to the provided link. To order different blends today go to this link:  Cafe4Life
Choose your favorite grind and proceed to checkout.  Order 3 or more 12 oz. bags or one 5 lb. bag and get your shipping for free!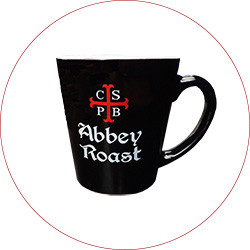 In addition, add an Abbey Roast coffee mug to your order to sip down your piping hot, smooth tasting, Abbey Roast coffee every day!  To order this mug go to this link:  Abbey Roast Coffee Mugs