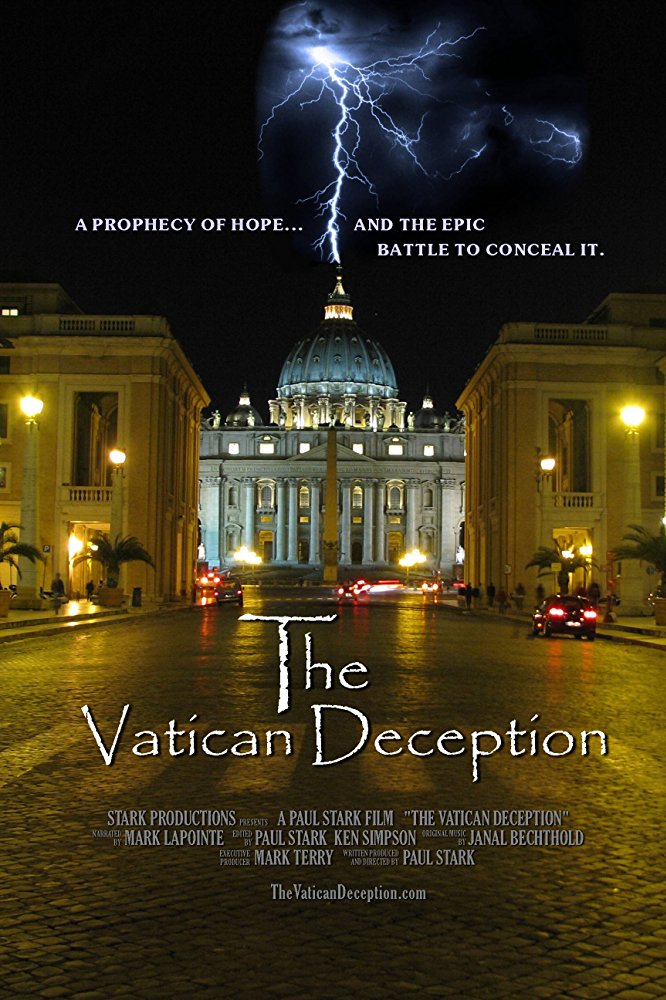 This new documentary film exposes a Vatican cover-up.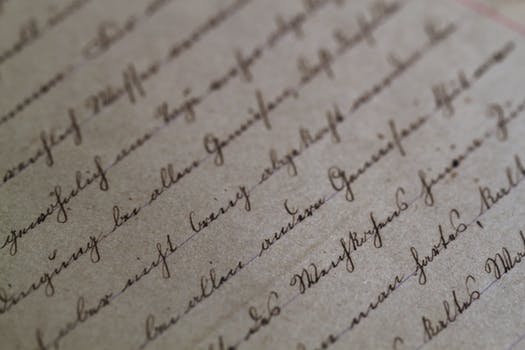 This book is about the narration of the lives of the Holy Family from the first person perspective.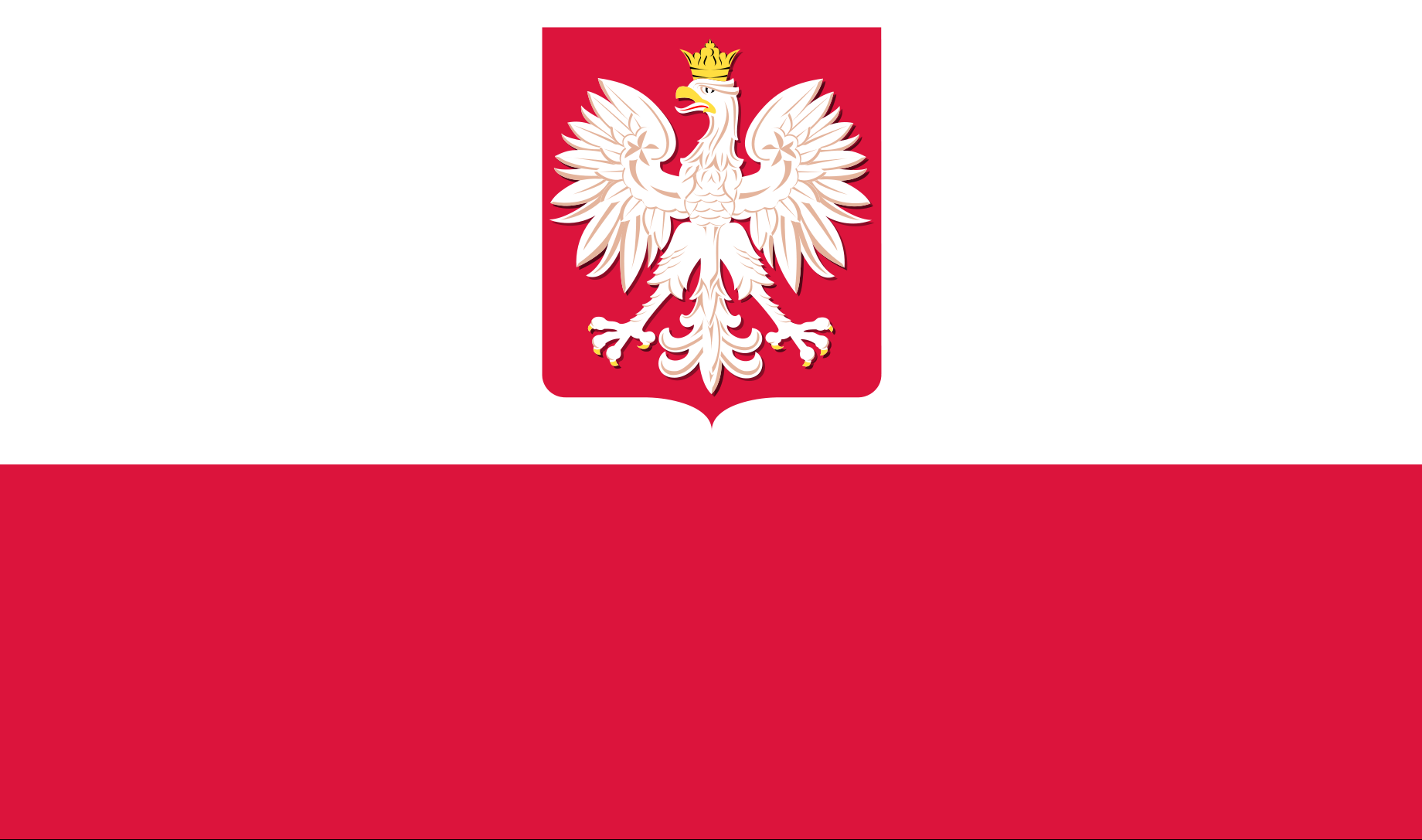 Two FSSPX families from POLAND are looking for an au pair. A young foreign person, typically a woman, who helps with housework or child care in exchange for room and board.