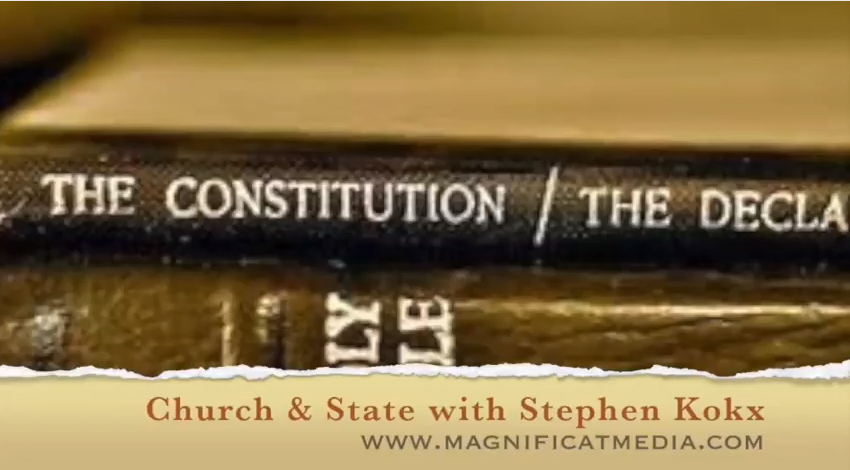 Podcast: Play in new window | Download | Embed
www.magnificatmedia.com
In this Church & State episode Stephen Kokx announces a new adventure for the Summer (actually he's starting a new job…but staying with us!). Stephen spends the first several minutes giving his take on the final Ordinations in Winona. next Stephen welcomes John Horvat, Vice President of the American Society for Tradition, Family & Property, to the show to chat about American economics and a return to a more agrarian, God Centered Society.