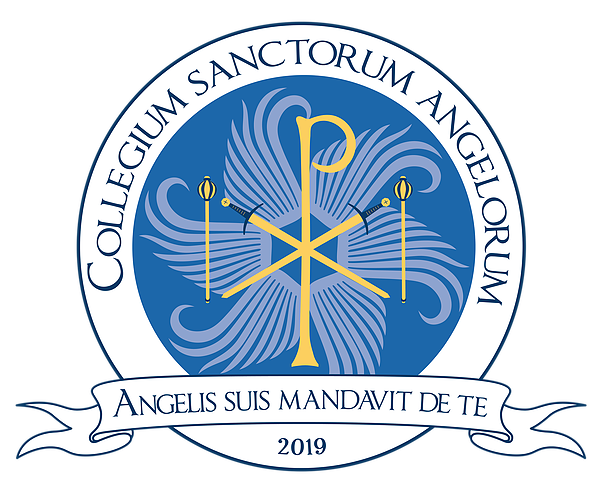 Catholic higher education in the 21st century is deplorable. Among other things, progressive professors, modernist theologians, and feminized campus ministry departments have made it nearly impossible for a young person to go to college and graduate with their faith intact.
By our count, there's less than a half-dozen Catholic universities in the United States you can safely send your son or daughter to. One of those is Collegium Sanctorum Angelorum.
Deacon Edward Schaefer has over 35 years experience in Catholic education and is the driving force behind the Collegium, which is set to open in Ocala, Florida in the fall of 2019. Unlike other Catholic schools, the Collegium takes its cues from Tradition:
The Collegium exists to "cooperate with divine grace in forming the true and perfect Christian, that is, to form Christ Himself." (Pope Pius XI, Divini Illius Magistri). To achieve this proper end, the Collegium assists the family and the Church in guiding the souls committed to its care toward the purpose for which God created them: to know, to love, and to serve Him, so that they might share His everlasting happiness in heaven.
Ultimately, the Collegium aims to "provide an education that is faithful to the magisterium of the Church through a strict adherence to the tenets of the Oath Against Modernism, and a thorough screening of faculty, staff and students."
Stephen Kokx sat down with Deacon Schaefer on Church and State not long ago. Be sure to visit the school's website so you can familiarize yourself with its vision statement, curriculum, and seal. The Collegium is truly a beacon of hope in these very dark times.