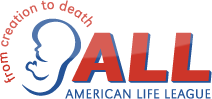 The American Life League started 36 years ago at their kitchen table. 
American Life League founder, Judie Brown, is an unapologetic pro-life leader, she has written 12 books, she has served three five-year terms (1996 – 2011) as a member of the Pontifical Academy for Life in Rome, The Washington Post and USA Today.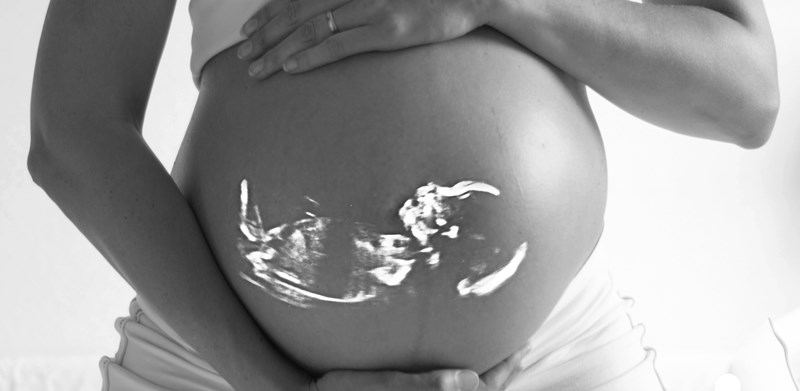 What is The American Life Leagues mission?  To serve God by helping to build a society that respects and protects individual innocent human beings from creation to death – without compromise, without exception, without apology.  The distinguishing mark of American Life League, by which we will be recognized, is our absolute commitment to the sacredness of every innocent human being's life.
The American Life League is rooted in pro-life integrity that stands up for every innocent human being whose life is threatened by our "culture of death".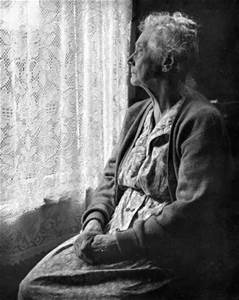 This ranges from the single cell human embryo to the elderly, the infirm, and others at risk of having their life terminated by acts of euthanasia.  The pro-life position says that neither abortion nor euthanasia can ever be medically necessary or morally permitted.
Euphemisms like "pro-choice" are designed to confuse the public.  If you are pro-choice you are pro-abortion.  You are for killing which goes against the 5th Commandment of God.  Words are not always what they seem.  Too many people are simply confused and they think that abortion may not be a good thing but sometimes it's the right answer.  This is simply wrong and the America Life League will help clear this up.
This Saturday, November 21st, 2015, will be a seminar on Defending Life at Risk in a Throwaway Culture at Franciscan University of Steubenville, Ohio.  It's a one day Pro-life Healthcare Alliance event.  They will have exceptional speakers covering a wide range of end-of-life topics. Nancy Elliot will be there.  A three-term State Representative from New Hampshire (2004 – 2010), Ryan Verret, Louisiana Right to Life to coordinate the organization's Center for Medical Ethics, Cristen Krebs, DNP, ANP-BC, Catholic Hospice Founder and Executive Director and many more.  This seminar is FREE, but registration is suggested.  Call (651) 484- 1040 or e-mail aolson@humanlife.org.  The location: Franciscan University of Steubenville, Steubenville, OH, Pugliese Auditorium, (Cosmas and Damian) Room G-16.  Click this link for even more detail:  Defending Life at Risk in a Throwaway Culture