Support your foreign missions
For some of us, it doesn't take much to support a foreign mission. For others it could be a stretch. 
The good thing though is the fact that your support actually goes farther because of the nature of the mission. There are PLENTY of good missions out there that need support and this is one of them. This foreign mission in particular comes from Africa and more specifically from South Africa to support St. John the Baptist Catholic School in Roodeport, South Africa.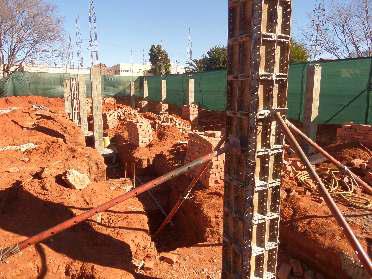 Last year a calendar was made to help support and finish their school building.  Over this past year the school attendance has grown and now St. John the Baptist Catholic School needs to expand even further.  They have secured the land and have erected the columns that will support the first floor of the new school building.  It is progressing nicely and to continue this expansion St. John the Baptist Catholic School ~ South African Mission needs your help.  They have created a beautiful liturgical calendar that you can purchase at a very reasonable price.  This calendar was prepared as a fundraiser to support St. John the Baptist Catholic School, giving a Traditional Catholic education to South African children in the Johannesburg area.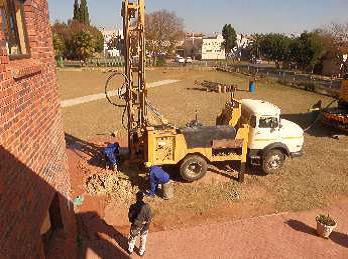 The calendar gives complete liturgical information on every day of the year, following the 1960 rubrics, that are used in all the churches of the Society of Saint Pius X and other traditional communities.  This year, the write-ups and illustrations will renew your knowledge of the FATIMA MESSAGE in this centenary of Our Lady's apparitions there.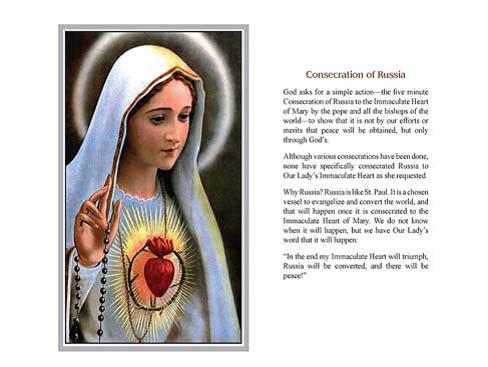 Note the chapel list appendix added this year, which includes the Society's English speaking chapels in Africa. It also includes the list of the Society's chapels in the US, Canada, Australia, and New Zealand. 
These beautiful calendars are available for r 80 or $10 each plus postage. There is a discount of 20% for orders of quantities of ten or more. 
In Africa, you can order your lovely calendar at olsorrows@mweb.co.za.
In the US, you can order your delightful calendar from Mr. Richard Peters. He can be reached at canucksten@gmail.com and payment can be made to the Immaculate bookstore via check or credit card or to P.O. Box 66 St. Mary's, KS 66536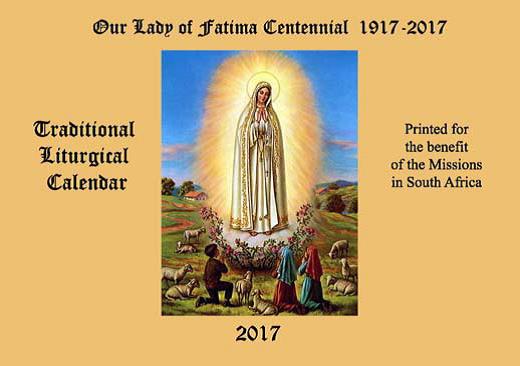 In Australia, you can order your magnificent calendar from Fr. Elias in Tynong or Fr. Fullerton in Rockdale.
In New Zealand, you can order your divine calendar from Fr. Cranshaw located in Wanganui.
In the British Isles, you can order your stunning calendar from Fr. Robert Brucciani located in Bristol.