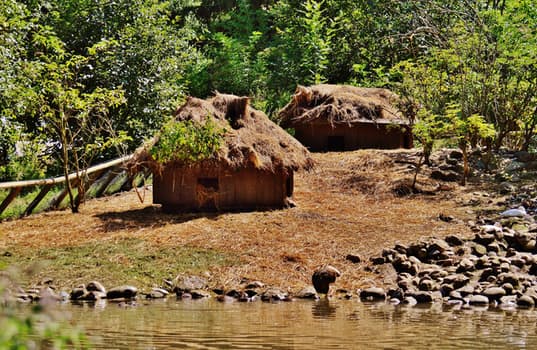 Taking missions to the four corners of the world
By Christina Meinholz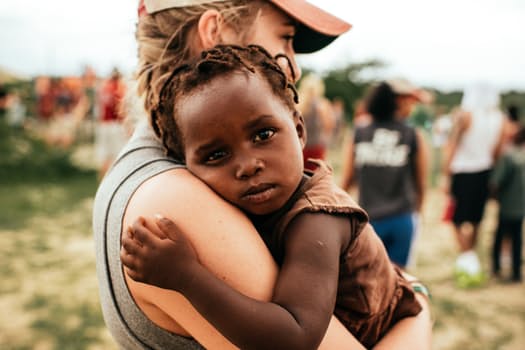 For as long as I can remember, I have loved travelling and learning about new cultures.  One of the few things I love more is my Catholic religion. So, when I read the story of St. Francis Xavier as a child, I immediately became enthralled with the idea of combining these two passions by being a missionary someday.  However, it would be a while.  In high school, I was too young.  In college, I could only find humanitarian and Christian options that required 3-month or longer committments and were relatively expensive.  After college, it was difficult to find an option that would accomodate the concerns and duties of adulthood.  Finally, in 2010, I was able to participate in the annual one-week traditional Catholic Rosa Mystica Health Mission in the Philippines.  It was a dream come true, and I have been fortunate enough to participate in this mission a total of 6 times.
During one of these missions, I learned of the year-round need for resources, especially financial.  Rosa Mystica does year-round follow-up care.  Also, the local priest and some parish staff do many missions to smaller villages throughout the year.  That same year, I was blessed with a 20-hour layover, and it occured to me that I could use my business background and the vast resources of America to better support the missions I loved so much.
Four Missions, Inc. was founded to support and promote Catholic missions. Besides taking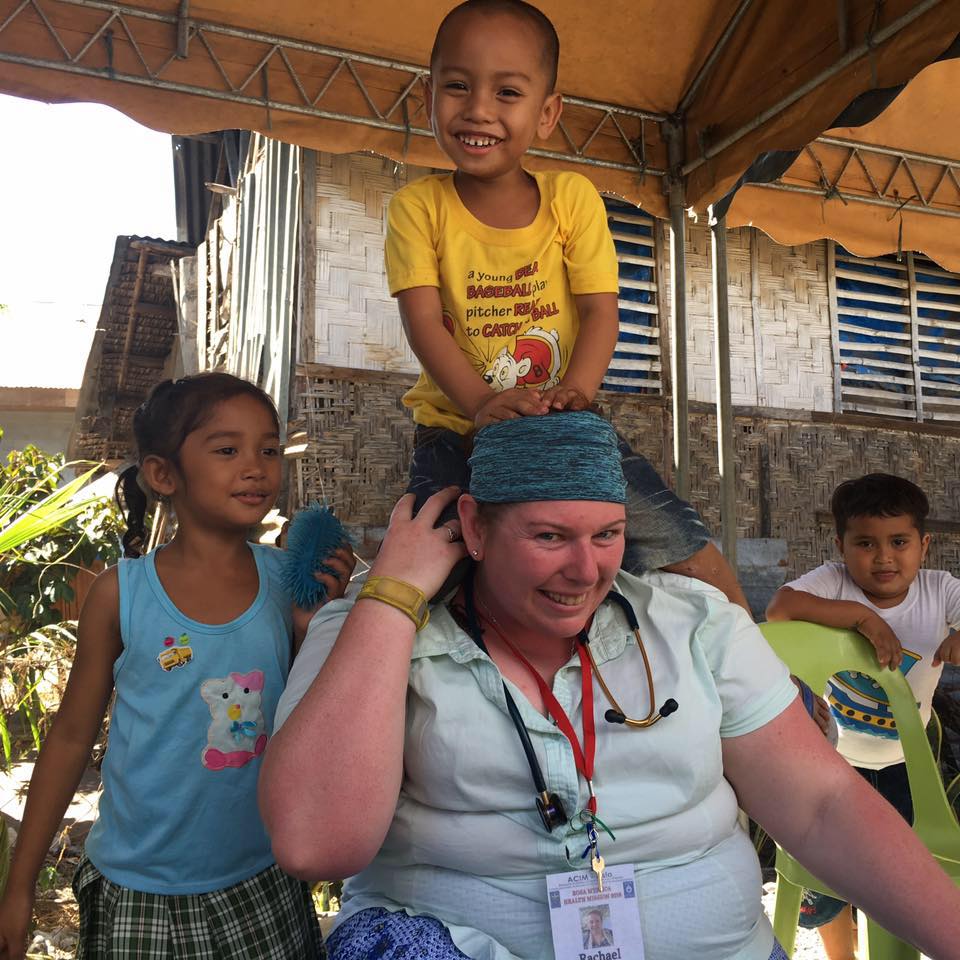 missions to the four corners of the earth, we chose 'Four Missions' to serve not only missions but to also serve Our Heavenly Father, Our Lord, Our Lady, and our neighbor. It   is a volunteer-run nonprofit, dedicated to keeping administrative costs low, with the goal of distributing 100% of personal donations and 90% of fundraising proceeds directly to those in need.  Thus far, we have sent about $5,000 to provide follow-up care to Rosa Mystica's patients, connected 3 volunteers with missions, and sent religious articles to a small parish in Africa. One of our future goals is to conduct hygiene improvement missions to small village in the Philippines.  Volunteers would partner with local families to build toilets, dig drainage ditches, and provide hygiene education.
"If you are ready to change a life, including your own as I did, please email us at
4missions4@gmail.com to apply for a mission.  If you prefer to change lives
from the comfort of your own home, we welcome checks written to Four
Missions, Inc and mailed to PO Box 628551, Middleton, WI 53562.  Thank you
and God bless."