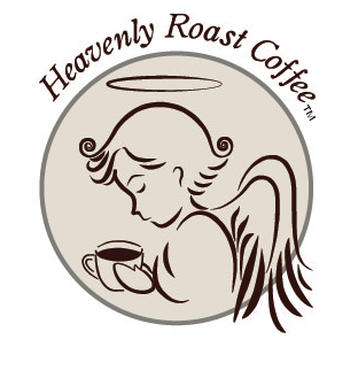 With the state of affairs we find ourselves in today, it's hard to find good, traditional, catholic colleges. 
As parents we struggle and persevere to give our children the best traditional upbringing we can but by the time they reach college age then what happens with their higher education?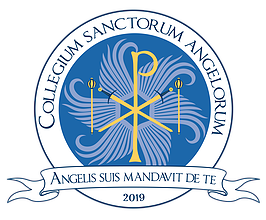 Here is a solution. Collegium Sanctorum Angelorum (College of the Holy Angels).  This liberal arts school will provide a residential, four-year education (A.A. and B.A) that is faithful to the L.I.M.S – Liturgical, Intellect, Moral, and Spiritual Traditions of the Roman Catholic Church with affordable rates, under $13,500. That includes room and board. To find out more click here: Collegium Sanctorum Angelorum.
Here is what they say:
The Collegium exists to "cooperate with divine grace in forming the true and perfect Christian, that is, to form Christ Himself." (Pope Pius XI, Divini Illius Magistri). To achieve this proper end, the Collegium assists the family and the Church in guiding the souls committed to its care toward the purpose for which God created them: to know, to love, and to serve Him, so that they might share His everlasting happiness in heaven.
This is a rare treasure. If you'd like to support this good cause, support a student at the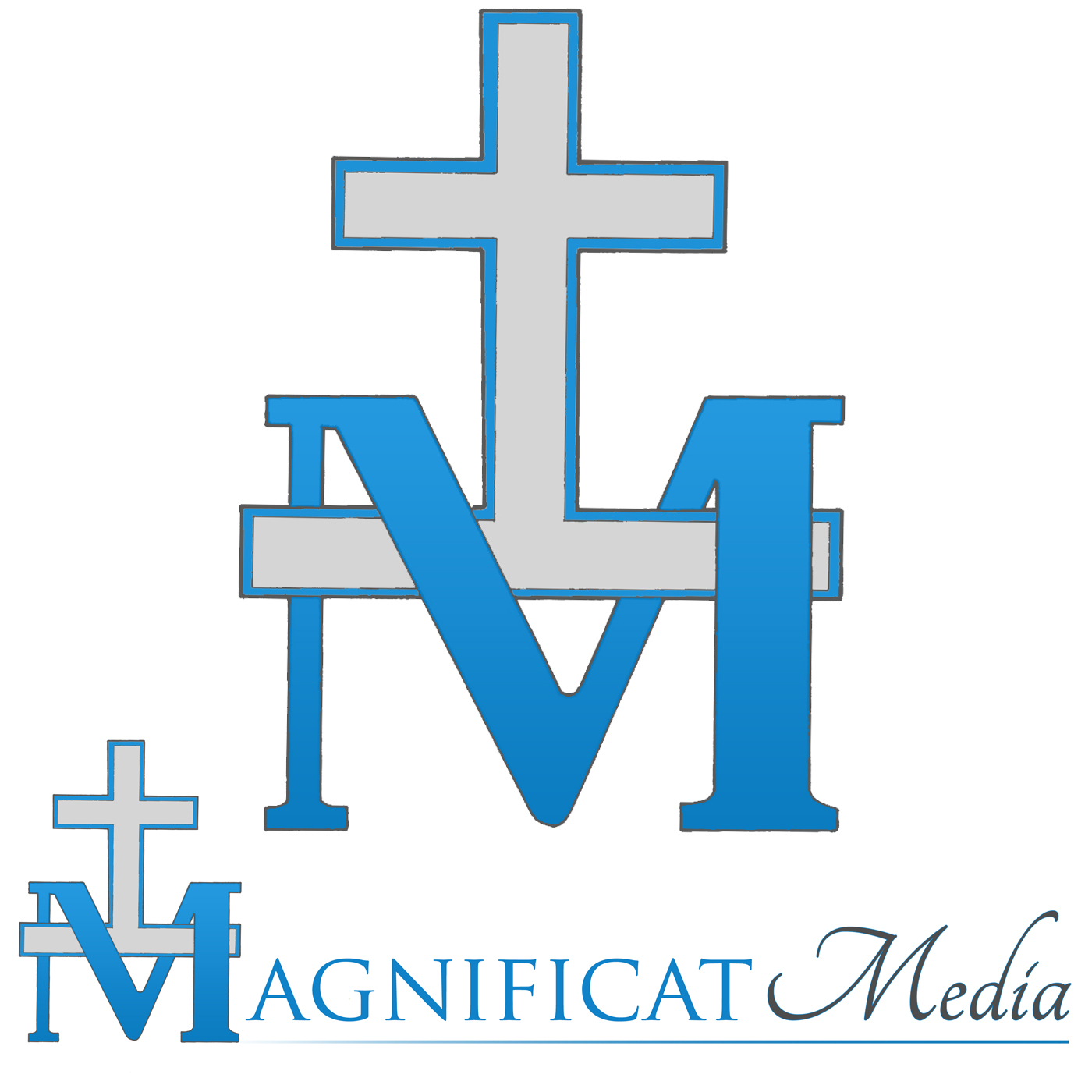 Collegium, and help out Magnificat Media/Radio too then try Heavenly Roast Coffee. This is a great idea for gift giving.  For every pound of coffee you purchase, the proceeds will be split between Magnificat Media/Radio & Collegium Sanctorum Angelorum but you must click here: Heavenly Roast Coffee
To try a sample of Heavenly Roast Coffee for FREE!
Collegium Sanctorum Angelorum and Magnificat Media/Radio thank you for your support!