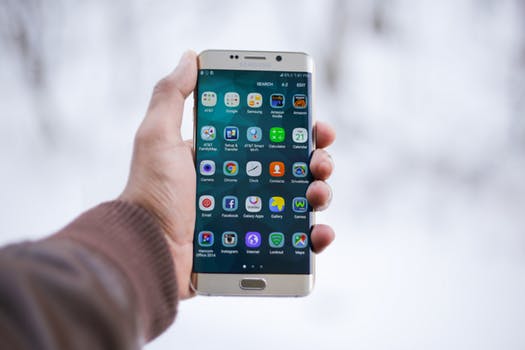 IT'S HERE
What you've been asking for that doesn't eat up your whole data plan!
The Magnificat Radio App
 Listen to Traditional Catholic Radio on your iPhone or iPad!  The Magnificat Radio app has been developed to proclaim the greatness of Almighty God and to the undiminished, authentic and perennial teaching of His Holy Roman Catholic Church.
The Magnificat Radio app brings you Magnificat Media's audio experience to the iPhone, giving you a fast way to launch the radio station and to find scheduling information.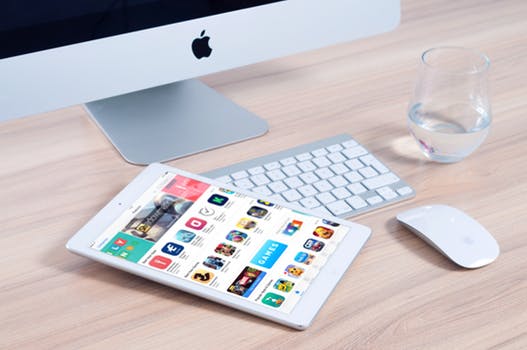 Keep an eye on the app in the future for additional features as well!  
We are committed to the creation and production of engaging educational content to foster both a fuller understanding and belief in authentic Catholicism and living the life of Faith. Get the Magnificat Radio App in the AppStore at iTunes HERE