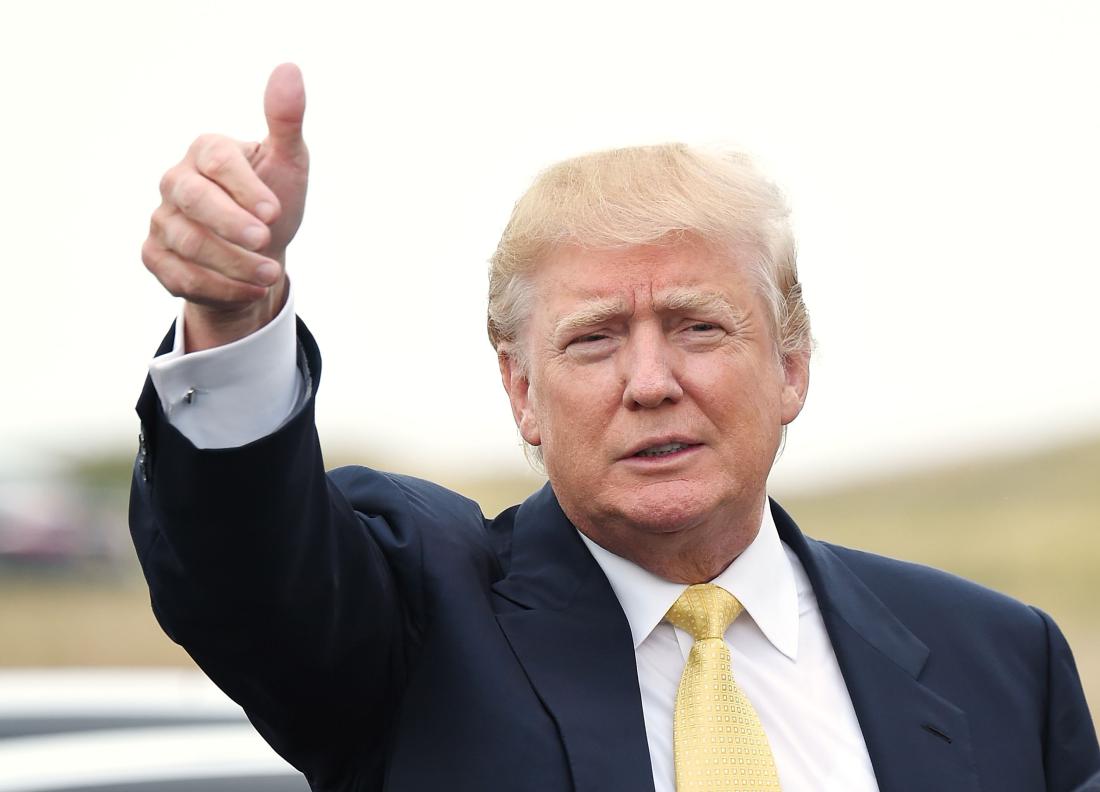 Bad news for neocons: Donald Trump will be the Republican nominee for President. I'll speak about what that means and what Trump needs to do in order to win the general election on this Friday's edition of Church & State. Edgard Portela, a media analyst for the D.C.-based Media Research Center, will be my guest. See his past work here. Be sure to tune in at 11am, 2pm, 6pm or 9pm EST. In the meantime, if you're looking for analysis of what happened in Indiana, I recommend reading Daniel Larison from The American Conservative (see here). In fact, read everyone at TAC. 
The Society of St. Pius X has a new book for sale. It looks interesting, and I'll probably buy it. St. Thomas Aquinas Seminary 1988-2016: The Winona Years promises, by way of photos, anecdotes and quotes, to tell the story of the Society's American seminary. As some of you know, STAS is re-locating from Winona, Minnesota to Dillwyn, Virginia next year. If possible, try to attend ordinations this year on Friday, June 3rd. It's the last time they will take place in Winona. And don't forget, be sure to visit the STAS audio page. It's chock full of lectures, sermons and spiritual conferences.
Speaking of the SSPX, I was surprised to read an essay on their website that focused on the Little Sisters of the Poor. Surprised because I'm not used to hearing the Society provide this sort of political analysis. Of course, as is pointed out in the article, what they're really engaging in is theological analysis. Here's the key part:
We should pray that the Sisters win, but it appears that God loses either way. With remarkable consistency and clarity, the 19th century Popes condemned the errors they predicted would lead to these times. The secular (godless) State is its own religion that enforces its own theology…the state uses "religious liberty" to cast the Church as the woman of Canaan, who was grateful to beg for crumbs that fall from the table of her master.
What this says is that liberalism was a liar and a deceiver from the beginning. A "free" Church in a "free" State was never going to bode well for Holy Mother Church. Religious pluralism, liberty for all cults and state indifference to the Social Kingship of Christ inevitably leads to secularism. Put another way, those who opposed Dignitatis Humanae at the Second Vatican Council have been proven right.
Pope Francis' prayer intention video for the month of May has been released. In all honesty, the video feels like it was produced by a feminist rather than a Catholic who possesses a proper understanding of the Church's teaching on the dignity of women. I think the blogger at St. Corbinian's Bear agrees with me. Watch for yourself.
Lastly, college commencement ceremonies are being held across the country this week. For some reason, Notre Dame will give awards to both Joe Biden and John Boehner on May 15th. While it is right and just to protest the honoring of Joe Biden (as ND students already have) many forget that the economic policies championed by John Boehner were completely at odds with basic Catholic social teaching. Not long ago, I wrote an article about why Notre Dame shouldn't honor him. Read it here.