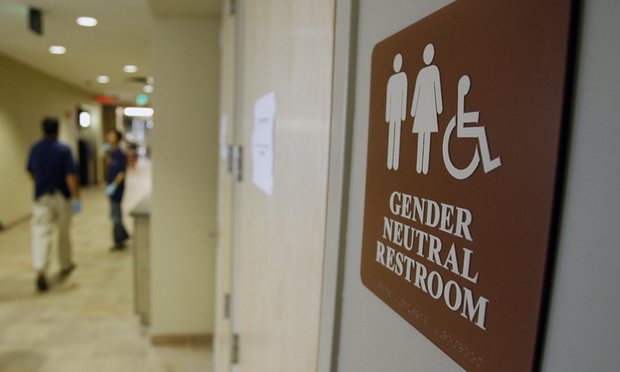 Kudos to the Republican Governor of North Carolina. At a time when the GOP has all but given up on social issues, Governor Pat McCrory has decided to sue the federal government. Why? Because the lunatics who run the Justice Department think it's "discriminatory" that McCrory's state doesn't allow men to use women's bathrooms. The DoJ said that McCrory had until Monday, today, to change Carolina's laws. If he didn't comply, his state would lose millions in federal education funding. Well, the Governor is standing firm, arguing that the Department's decision is an overreach of power. Good for him. Still, this probably won't end well, seeing how the court system is packed with persons living in spiritual darkness. Some Harvard-educated judge will likely put us further on down the path towards perdition. Proverbs 14:34 "Justice exalteth a nation: but sin maketh nations miserable."
Archbishop Bruno Forte, hand picked by the Pope to serve as a special secretary at the Synod on the Family, has spilled the beans. In an interview with an Italian newspaper, Forte says that Francis told him he didn't want to "speak plainly" when writing Amoris Laetitia. If he was explicit in his choice of words, his plans for ushering in changes would have been ruined. Forte said the Pope was semi-joking when he said that. Right. We all know that Modernists love to operate in ambiguity – as does the devil.
The UK's David Cameron has given a speech about the importance of Britain staying in the European Union. Boring! The only purpose these grand alliances serve is to make it easier for the global elite to control the masses. Predictably, claims of "isolationism" and fear mongering about the world falling back into "the 1930s" have popped up. I hope Britons stand up for their sovereignty and ignore these tired old talking points when referendum day arrives on June 23rd.
The schedule for the SSPX's ordinations next month has been released. Pray for those being ordained. While looking at the names of the ordinands, I noticed that the Diocese each of them originates from is posted on the website. I've never seen the Society list that before. A sign of things to come as "regularization" nears?