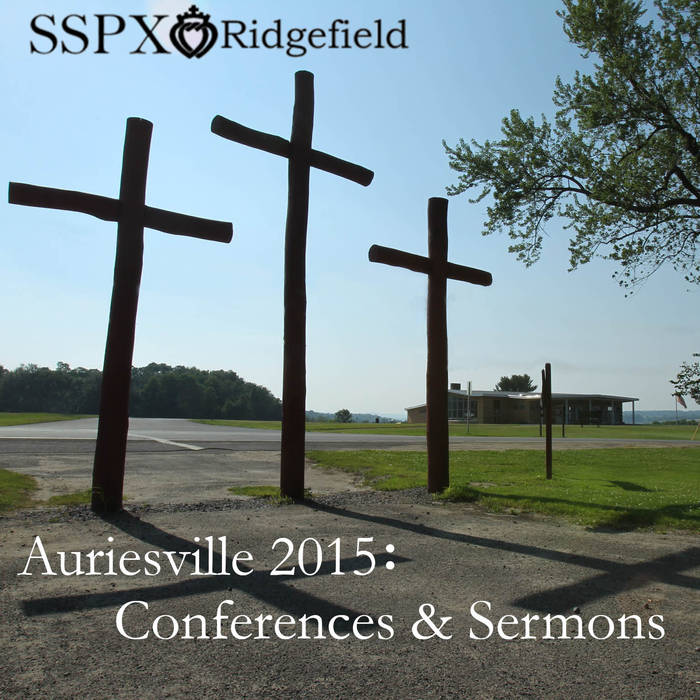 You may not know this but the Auriesville Pilgrimage is a FREE pilgrimage. 
They require no registration fees yet for your semi-comfort they provide for the pilgrim out-houses along the trail, police escorts, a supply van, food and water. 
These necessities can run into the hundreds of thousands of dollars when you are taking care of approximately 200 people.  For this particular pilgrimage, the Auriesville Pilgrimage of 2015, the cost ran up to $10,000.  To help off-set these costs the Padre Pio Academy has put together a CD of the Auriesville Sermons from this year and t-shirts.
If you'd like to help out click on the link below to purchase either the full CD for $20 dollars or you can download each sermon for $5.00 each.  For prices and to order t-shirts or coffee mugs you can call Padre Pio Academy at (203) 431-0201.
Link:  Padre Pio Academy – Auriesville Sermons 2015