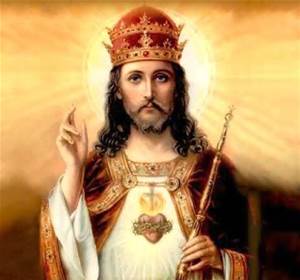 PRAYER REQUEST
Please be generous in your prayers for the following situation:
FOR THE SUCCESS OF AN APPEAL IN THE UK.
I have been refused a Govt Benefit for unemployment and an appeal needs to be launched. Most ardent prayer is needed for this Appeal to be successful please God. A date has not yet been set but hopefully it will be in the near future. I am not well enough to work and savings are running out. I will be saying the Christ the King Novena for this intention. As well as help for myself, I also request people to pray for the Holy Souls in Purgatory – to whom I have a particular devotion. Thank you and God bless.