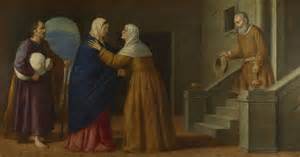 Giovanni Pierluigi da Palestrina was an Italian Composer of sacred music and was a master at counterpoint.
IN THIS SHOW: Mike & Lisa talk about the Labrador Retriever being named the #1 favorite dog. Of course it's This Day In History & Saint of the Day.  Next, today's guest is Joseph...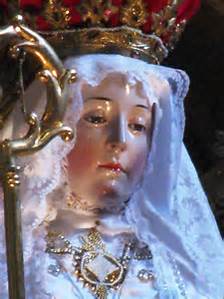 IN THIS SHOW: We talk about our trip to the "March For Life" in Washington, DC & Our Lady's Pilgrim statue.   Also, our guest id Kathleen Heckenkamp of Our Lady of Good Success....