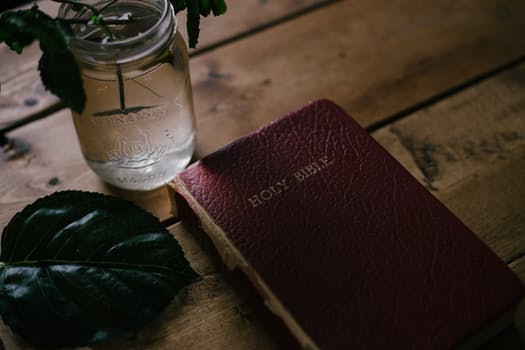 Keeping a Holy Hour Prayers and Hymns Compiled from approved sources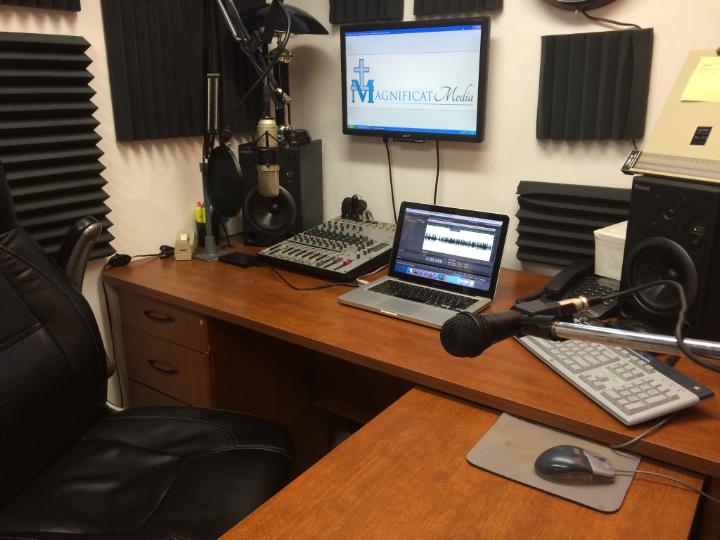 "Your Morning Tradition" for October 21st featured one of our old friends.  The guest for this show is Joe Sales. Joe writes the blog Joe Sales, Being Catholic and Striving for Holiness in life, faith,...
PRAYER  REQUEST Please keep the following intentions in your daily rosary or say an extra prayer for this person who is seeking help in the following: A job in his field. Health of Grandchildren. Family members...