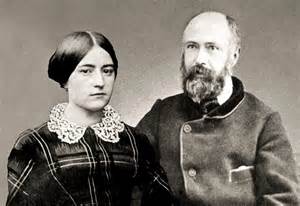 Companions on our Journey by Maureen O'Riordan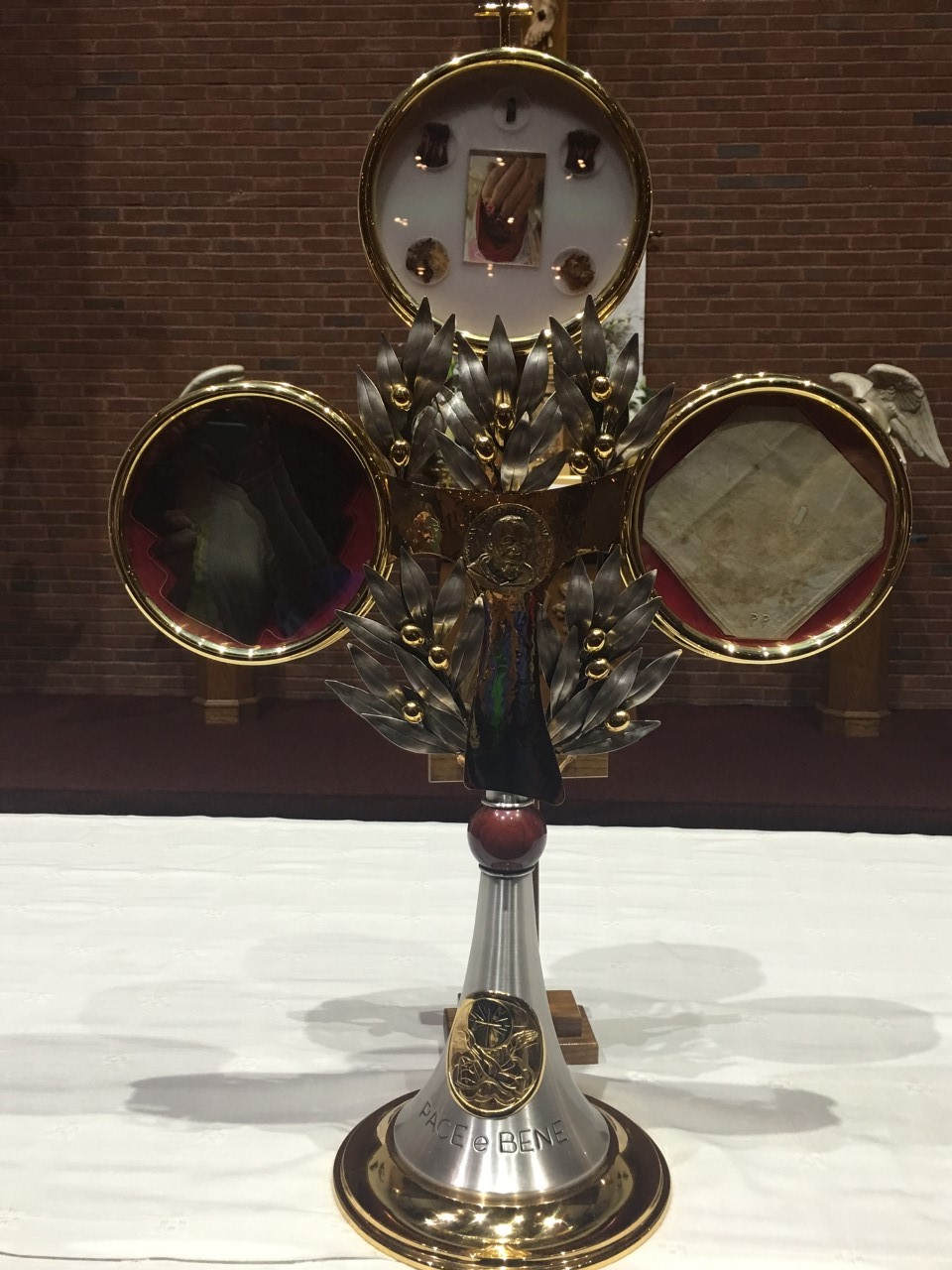 Padre Pio was a Capuchin Monk born in 1887 in Pietrelcina, Italy.  He suffered many physical maladies and was sickly throughout his life.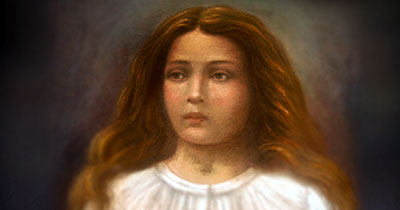 From September to November of this year, 2015, the major relics of St. Maria Goretti will make a pilgrimage to the United States.