The world goes on vacation. Catholics go on pilgrimages.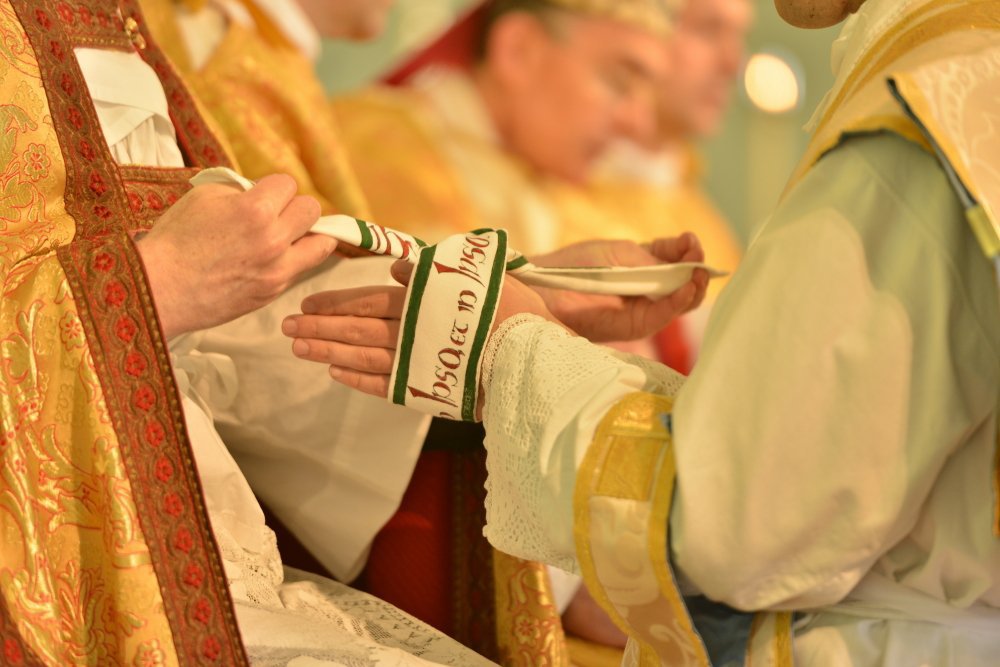 Parents have an immense responsibility. Not only must they ensure that the material needs of their children are met, but they must see to it that their children's spiritual needs are looked after as...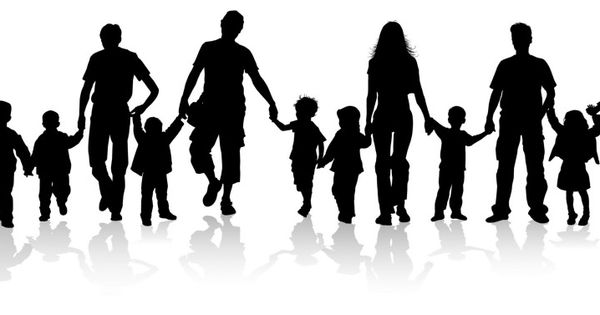 Whereas God instructs his children to go forth and multiply, the modern world teaches that it is a sin to procreate. Humans cause global warming, pollute the environment, and cause all other sorts of...