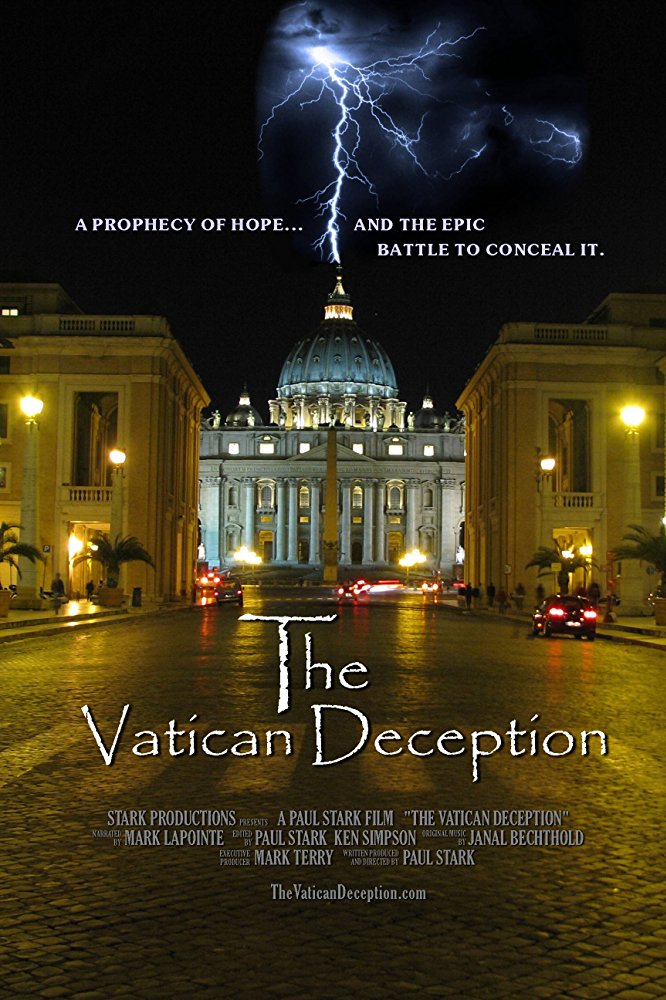 This new documentary film exposes a Vatican cover-up. 
Paul Stark, producer/director and founder of Stark Productions; an award-winning independent film production company and Mark Terry; an award-winning documentarian are premiering a documentary film revealing a crisis in the Vatican that is centered around the prophecies of Fatima.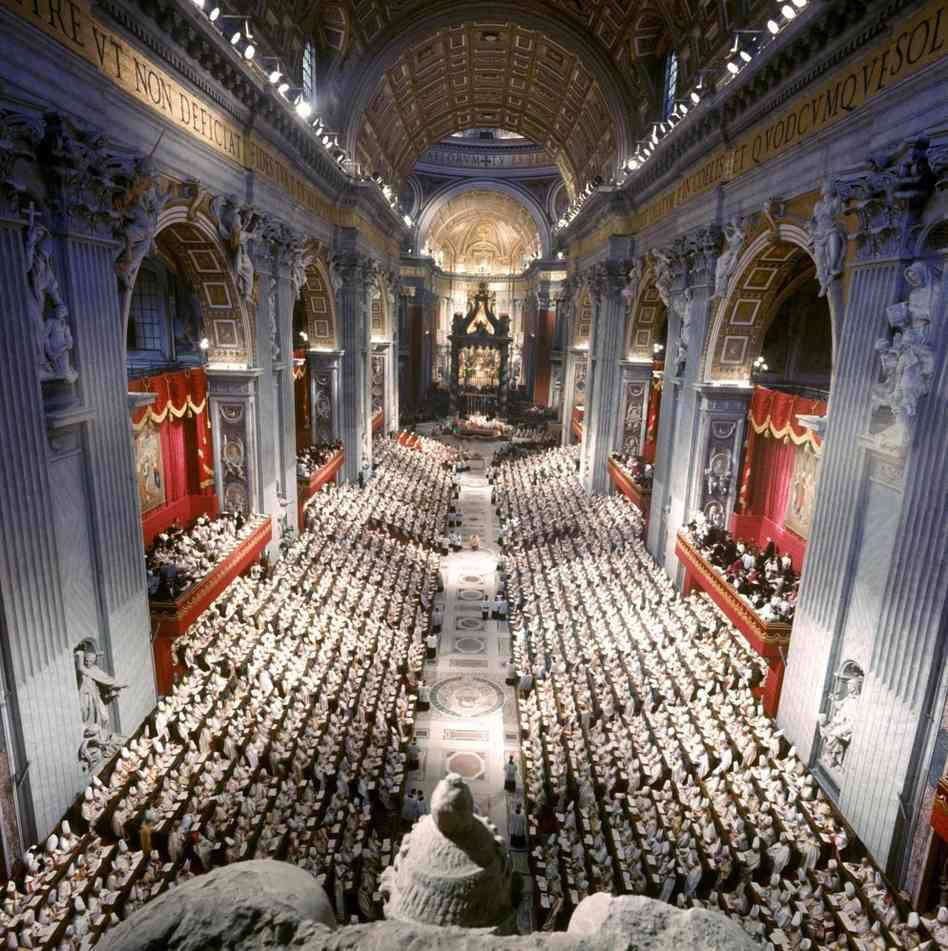 In the year 2000, the Vatican released what is called the final secret of Fatima, but since then refuses to answer questions about a seemingly endless list of evidence pointing to another document that was never revealed. The Vatican documentary investigates this evidence and reveals the details in a sobering story that continues to unfold today.
"The official position of the Vatican is that Fatima's predictions belong to the past, but there are Vatican insiders who admit there's a hidden document with references to future events and predictions of global calamities," comments Stark. "The documentary compares key testimonies on both sides of the conflict, providing remarkable evidence that those concealing the truth are involved in one of the largest cover-ups of all time."
The Vatican Deception premiers in the UK at THE PRINCE CHARLES CINEMA on  7 Leicester Pl, London WC2H 7BY on Thursday, January 18, 2018 and in North America on Thursday, January 25, 2018 in Toronto, Canada.
The film opens on Friday, January 26, 2018 at KINGSWAY THEATRE on 3030 Bloor St W, Toronto ON M8X 1C4. A Special Presentation is being held at the HOT DOCS CINEMA on Saturday, January 27, 2018.