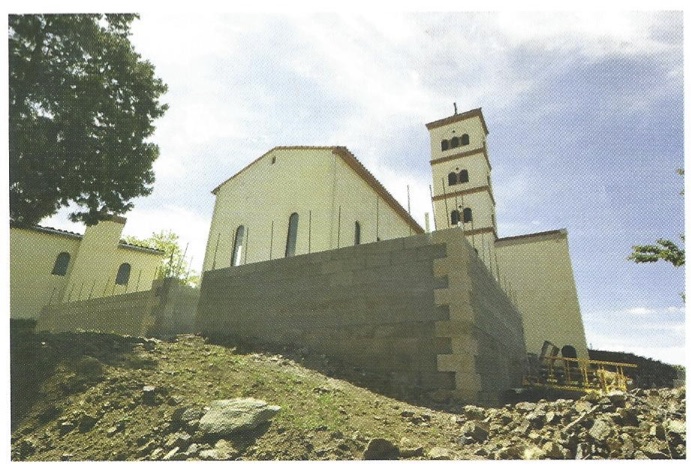 The growth of their monastic community is in need of a building expansion.  The construction work that is required for their present expansion depends entirely on your charitable donations.  Here you will see an update of Our Lady of Guadalupe Monastery's expansion project.  They are still in need of your help to finish this work.

The walls are beginning to rise at the kitchen and refectory, where they will intersect at a three story tower.  Our Lady of Guadalupe Monastery's workshops are also beginning to take shape.
The new cells for their latest recruits are next on the list.  Also, the new convent for their Benedictine Sisters will soon have new windows and doors.
Benefactors have generously purchased two more parcels of land and a guest house in order to increase the Convent land.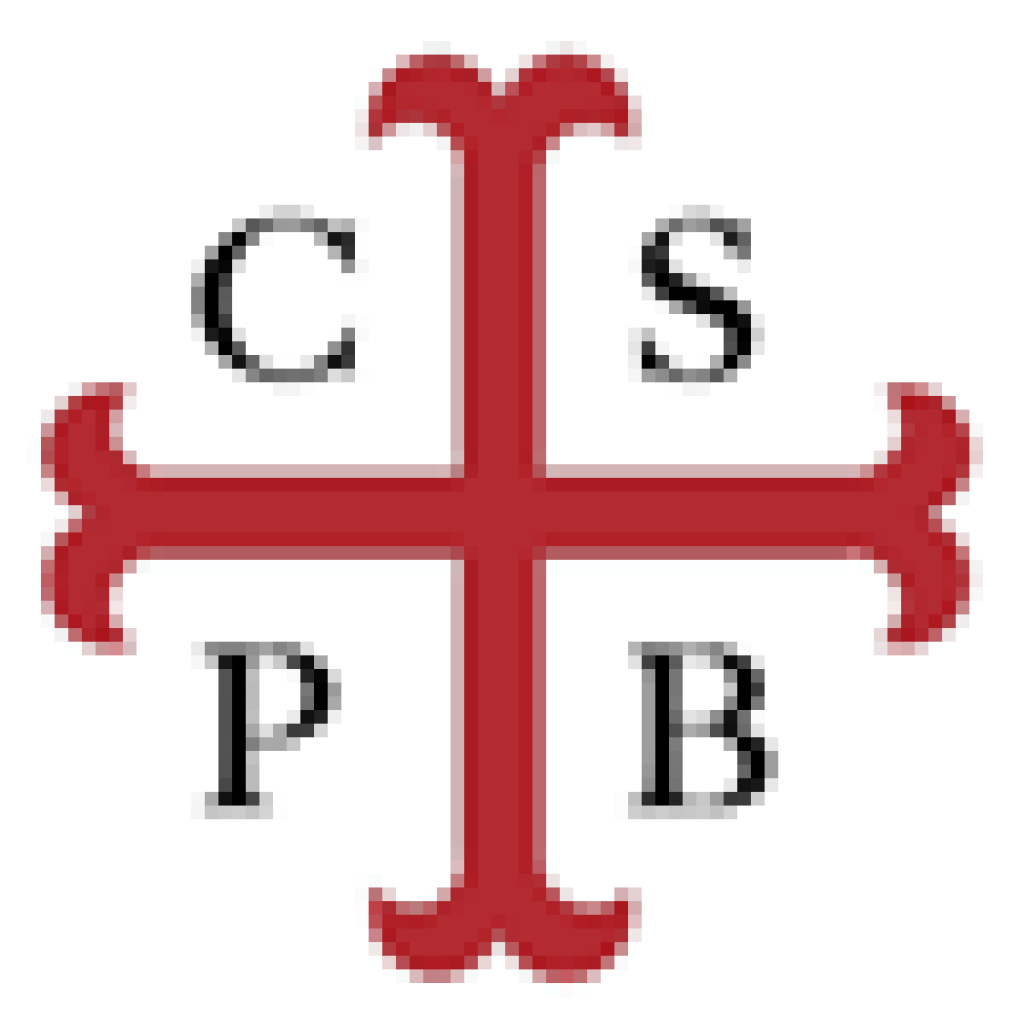 Please send your donation in U.S. funds to: 
Our Lady of Guadalupe Monastery
142 Joseph Blane Rd., Silver City, NM   88061
Or visit: www.ourladyofguadalupemonastery.com