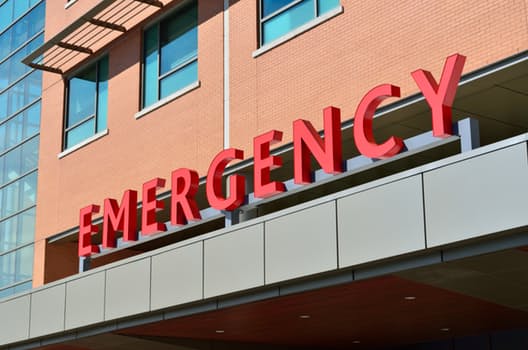 PRAYER REQUEST
Please be generous in your prayers for the following person(s): My sister Maria had a burst aneurysm to the brain, she has been in intensive care for two weeks and doctors don't think she has a hope of recovering, with the Blessing of St John Licci I ask earnestly for the swift recovery in this Divine Mercy week.
Thank you for answering my prayer. I pray St John Licci interseed for me.
A prayer for Ann and her family for introducing St John Licci to me and may her family and herself be freed from any burdens in there lives.