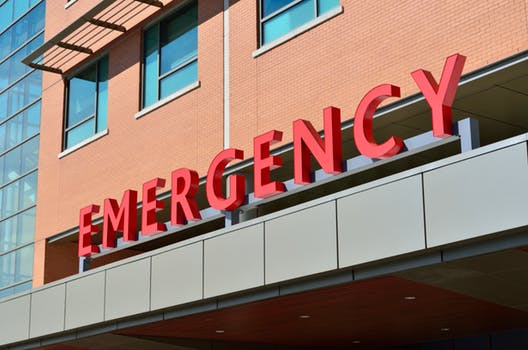 URGENT PRAYER REQUEST
Please be generous in your prayers the for following young boy: Please pray for Gabriel, a newly confirmed 11-yr old from St. Maries, ID, and his family. Gabriel vomited and passed out earlier this week and ended up being flown to Sacred Heart Hospital in Spokane. They discovered three large abdominal tumors. The largest is 12.8 cm, which is a bit bigger than an infant's head. It's in his lower left pelvic area and blocking urine from getting from his kidneys to his bladder. It's also blocked a main artery in his left leg and it now has a blood clot. He has a small quarter sized tumor near his belly button and another one either in, on, or near his liver that is the size of a medium orange. He now has pneumonia, he had a pic line placed in his arm, a dialysis catheter put up on his chest, drains placed in each kidney, bone marrow taken from each hip bone, and a biopsy done on the tumor.
From Gabe's mother: I would like to ask all of you to please pray to Our Lady of Fatima for a miracle. I don't think it's a coincidence that this is happening so soon after her visit to our chapel (which was 7/28). Specifically, ask to help us make the correct decisions, to guide Gabe's doctors, for Gabe's lungs to clear, that his kidneys will continue to improve, that his blood clot doesn't get any worse, for his comfort and healing, and for my family.