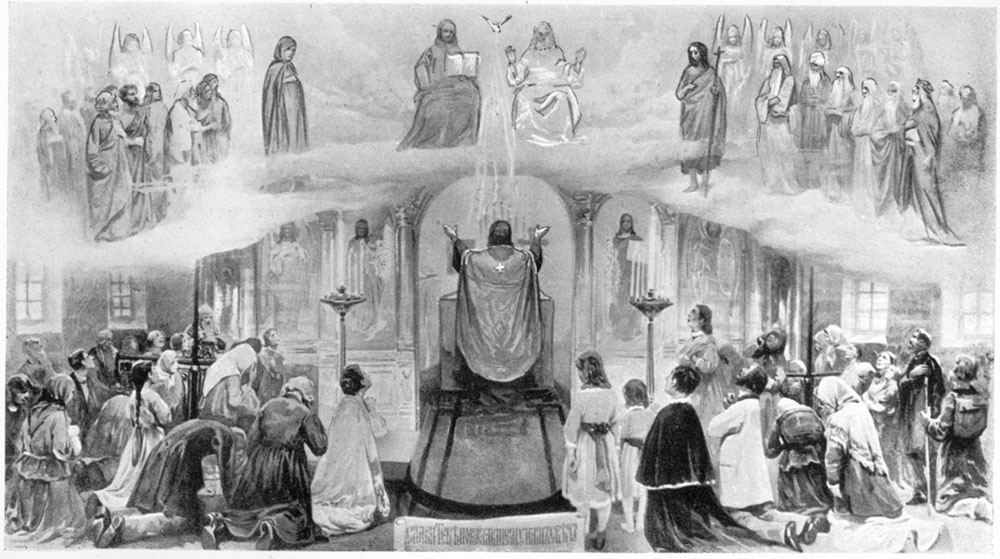 PRAYER REQUEST
Please be generous in your prayers for the following person:  Please pray for a work truck for my son Nicholas and an inexpensive place to stay when he has to stay over night out of town for work.
Please pray for my son Lawrence& wife for a home for his family of 5 children and take them to church.
Please pray for my daughter Sarah and husband and 3 children and 4th on the way for safe delivery and take children to church.
Pray for my husband Lawrence that he attend church.