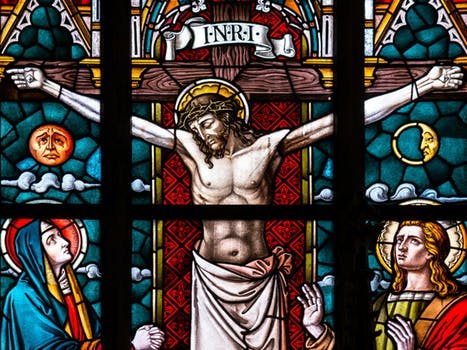 This is the theme of Catholic Family News' Conference for 2018. This is also the first year without our fellow friend and colleague, John Vennari.
He was our ally, our collaborator in fighting for the faith. He was a true soldier for Jesus Christ. According to Brendan Young, coordinator of the conference, John's final words were, "the most important thing is to fight for the Faith, the Faith is worth fighting for." We have to keep this fight going!
In order to keep this fight going we must arm ourselves with knowledge from learned Priests, professors, and experts. Attending the Catholic Family News Conference is just another step in the right direction to put on the armor of knowledge and keep fighting for the Faith! We must take up our 'Weapons of Warfare'. St. Maximiliam Kolbe – Pray for us.
Here are the basic facts:
When: April 6 – 8, 2018
Where: Hyatt Regency in Deerfield, IL (Chicago Suburbs)
Begins: Friday, April 6th @5pm
There are several packages available. To register, go here CATHOLIC FAMILY NEWS CONFERENCE
For the schedule: SCHEDULE OF EVENTS