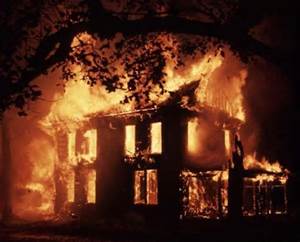 One of our listeners suggested that Your Morning Tradition at Magnificat Radio might be interested in contacting Rita Davidson, a traditional catholic. 
I was told that she was met with many heavy crosses in her life and yet she still gets up everyday, does her daily duties, and thanks God for her many blessings.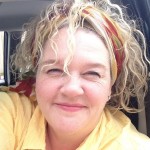 We contacted Rita and spoke with her about her journey and the writing of her book, Immodesty, Satan's Virtue.  We will begin to discuss her journey coming back to her Catholic faith,  raising her special needs boys, the beginnings of writing her book, and the fire that took everything but left this little hope in the rubble to help re-establish her life.
Her life is full of little miracles that she see's God's hand in.  Rita and her family are inspirational, courageous, and full of love to do God's will.  Join us today, Monday, September 29, 2015 when we interview Rita on Your Morning Tradition between 6am – 8am and 3pm – 5pm, CDT, USA at Magnificat Radio at Magnificatmedia.com ~ Living Our Faith.
You can see the pictures and video of the devastation of her home here:   Davidson Family Trust