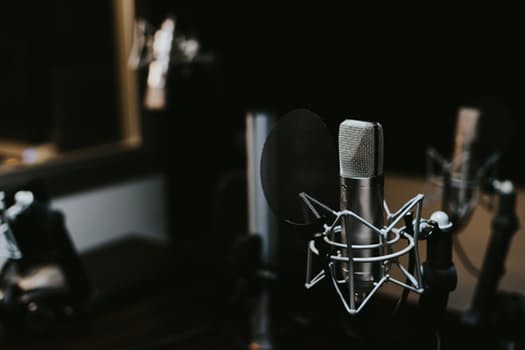 Traditional Catholic on-line radio station, Magnificat Radio, nominated for prestigious Gabriel Awards. A first for Traditional radio.
(Madison, WI – February 6th, 2017)   Magnificat Radio, is not just another Catholic Radio Station it's a Traditional Catholic Radio Station and the first of its kind. Operating on-line since the spring of 2015, Magnificat Radio brings to the listener classical and liturgical music throughout the day and mixes in special programing such as Your Morning Tradition, Church and State, Learning About the Roman Liturgy, Latin Word of the Day and much more.
Founder and creator, Mike Austin, has said, "We wanted to create a product that focused on Catholic Tradition in a unique way. I bring to this apostolate over 35 years in the broadcasting industry so I've taken what I've learned and known from the best in this industry and applied those skills to service God and our audience in this way. It's my way of giving back. We are very grateful for this nomination."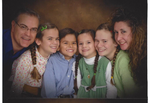 The Gabriel Awards, founded in 1965, honor works of excellence in film, network, cable television, and radio as well as their newly created categories in social media. They continue to recognize outstanding artistic achievement in media.  The prestigious Gabriel Awards are an important component of the Catholic Academy of Communication Professionals' mission to proclaim the Good News.  Entrants go through a highly selective process and blue-ribbon judging, which includes judging in values, content, creativity, artistic quality, technical quality and impact.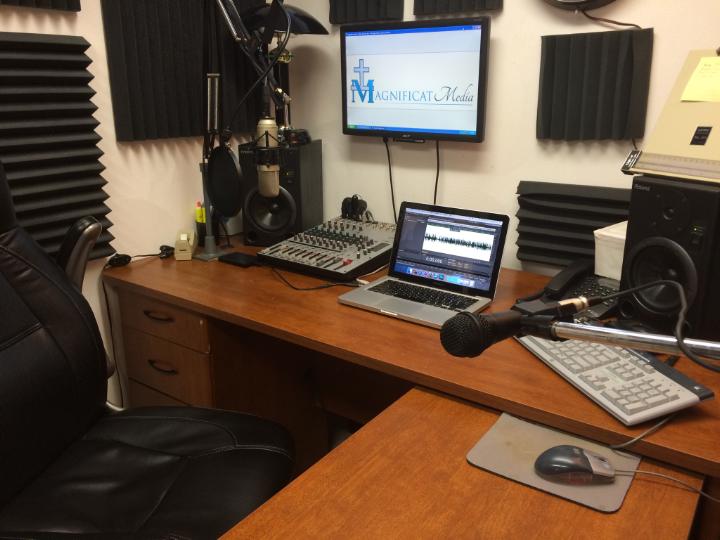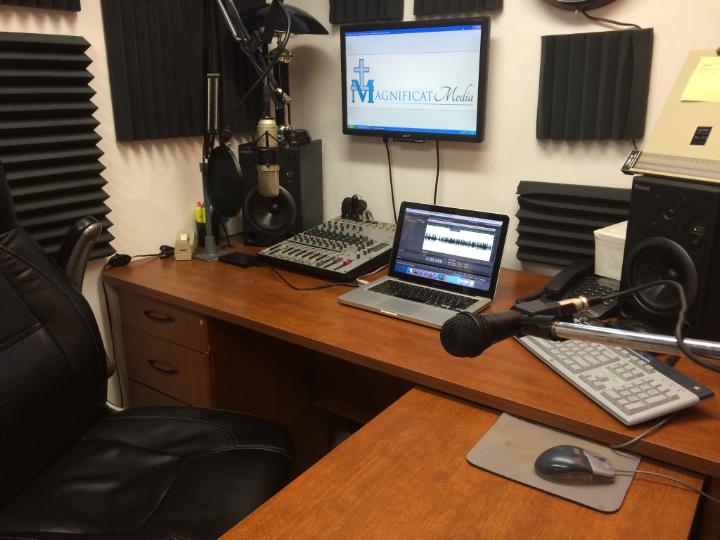 Magnificat Radio is an on-line live radio station and can be found on Magnificat Media at www.magnificatmedia.com. They show how rich, exciting and fascinating Catholic Tradition is, making it accessible and relevant. Magnificat Radio has listeners all over the world and can be heard on any device such as your laptop computer, your cell phone, your iPad, your tablet, in your car using WIFI.  The possibilities are endless. If you can't catch the shows at their specific times you can always go to iTunes or SoundCloud and follow them there and hear their podcasts.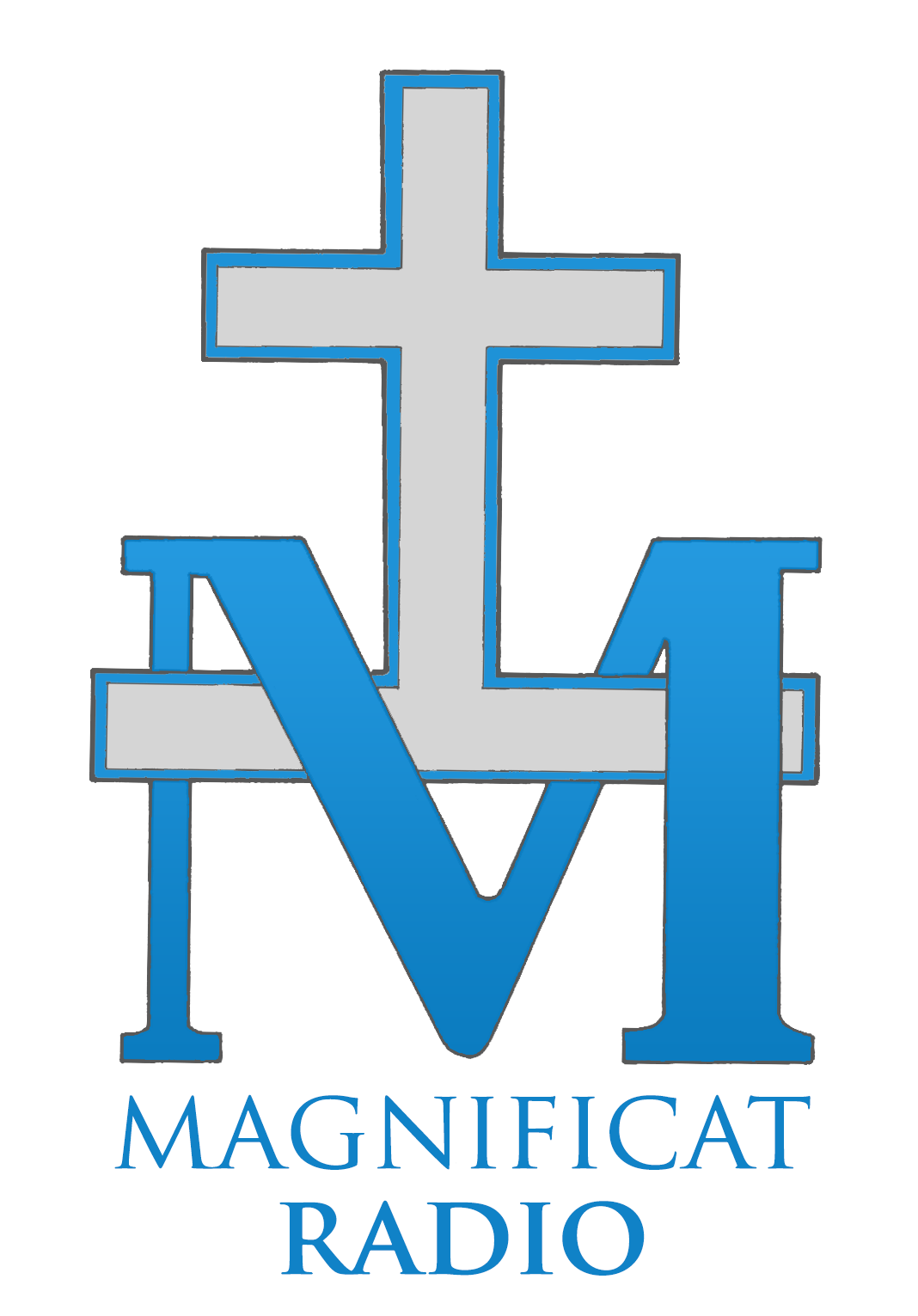 As a non-profit organization, Magnificat Media/Radio is under Our Lady's mantle and has as its mission statement to be a multimedia enterprise dedicated to proclaiming the greatness of Almighty God and to the undiminished, authentic and perennial teaching of His Holy Roman Catholic Church.  Without exception or apology, we are committed to the creation and production of engaging educational content to foster both a fuller understanding and belief in authentic Catholicism and living the life of Faith.
To support Magnificat Media/Radio go to http://www.magnificatmedia.com/donation-form/. All donations are tax deductible. You can follow Magnificat Media on Facebook, Twitter, LinkedIn, and Google +.
For interview requests, please contact Mike Austin at this email; mike@radiodad.com
-30-