At Magnificat Radio we had the pleasure in speaking with Father Peter Scott this past week and he updated us on the progress of the construction project at Our Lady of Sorrows Priory in South Africa.  His exact location is Roodepoort, South Africa.
Their project?  A new school called St. John The Baptist School.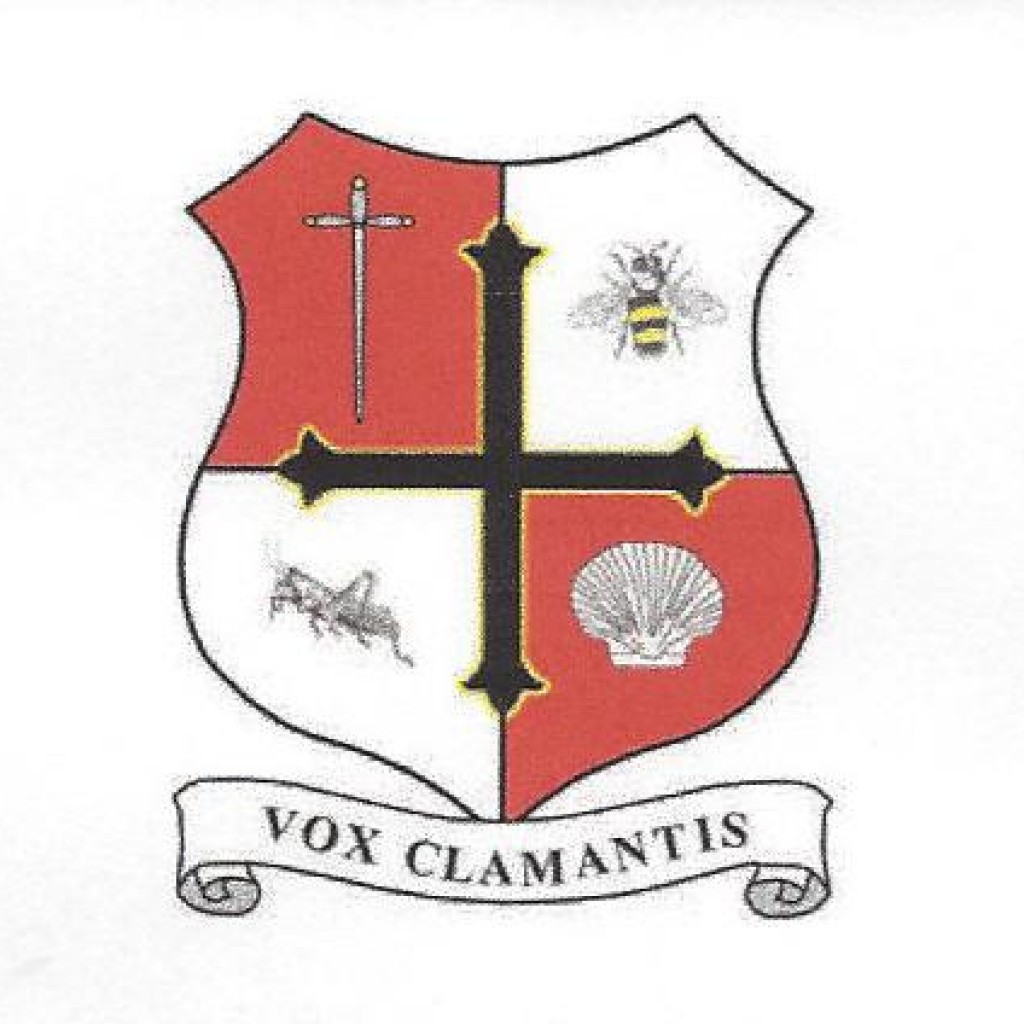 Before the school was constructed they held two classes at a time in the parish hall and two of the bedrooms were being used as temporary class rooms.  Is it any wonder then why father said they were being squished?  The conditions were just not suitable for teaching so father decided to build a school.  In October of 2014 they started building a solid double brick building.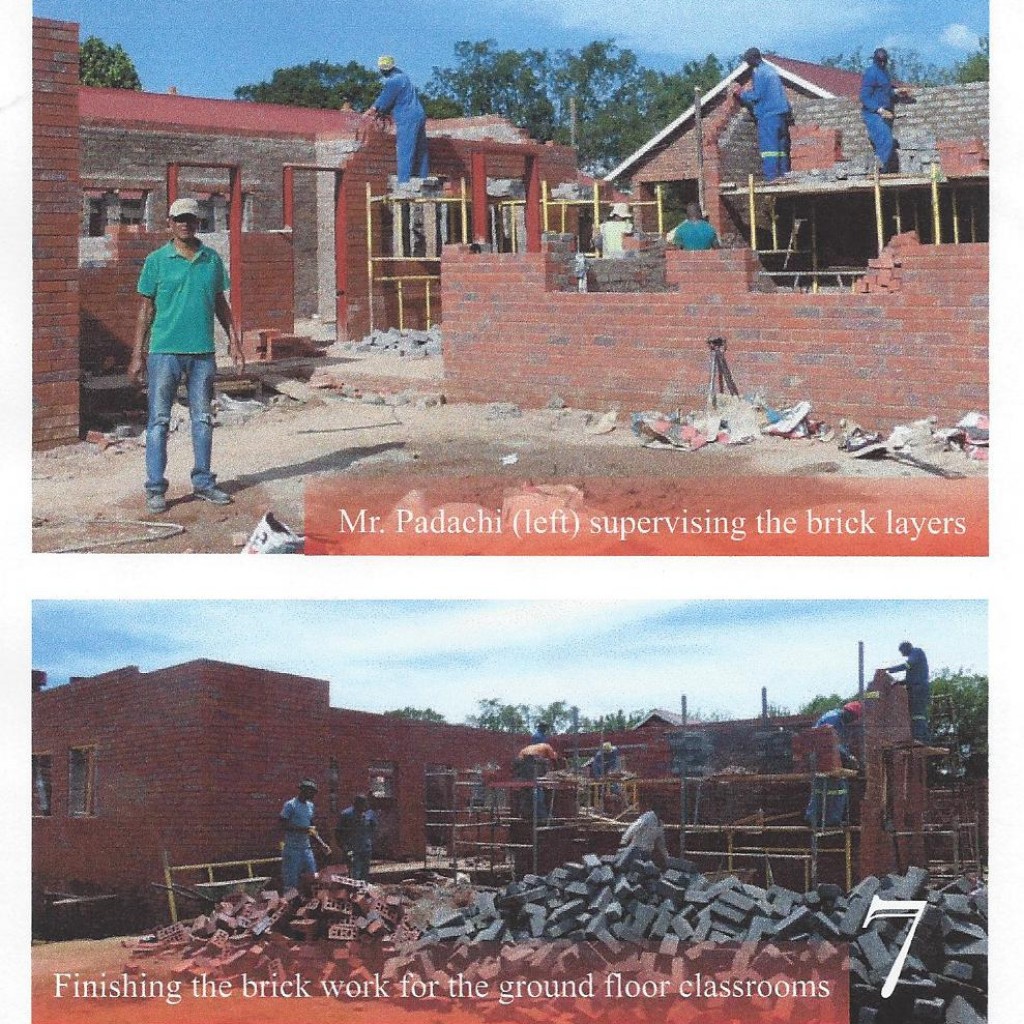 His Lordship Bishop Tissier de Mallerais visited Roodeport and laid the corner stone in place on November 19, 2014.  With a contractor offering his services voluntarily and informal labor, Father Peter Scott was able to complete the building of St. John The Baptist School on a shoestring budget.  Thanks be to God!  On July 20, 2015, Fr. Duverger, District Superior, came to Roodepoort and blessed their new school.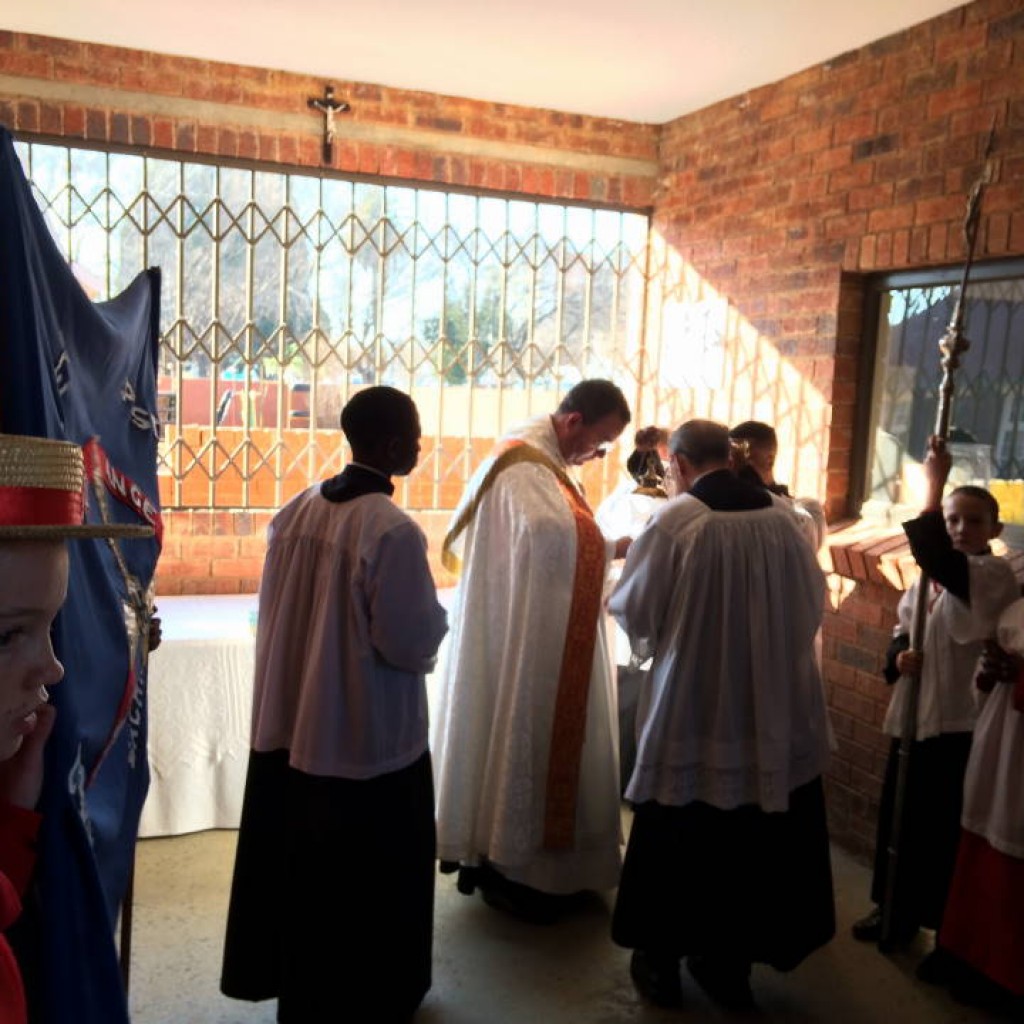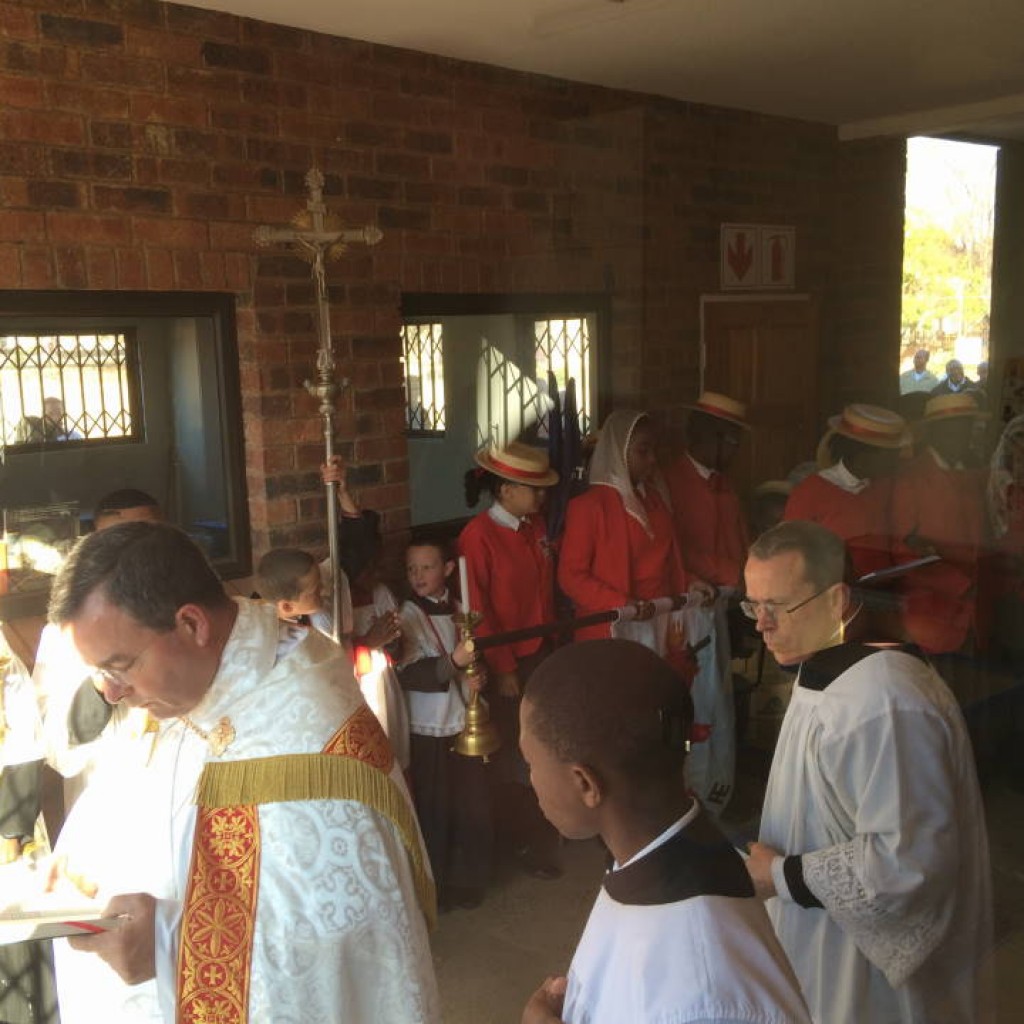 What remains now is to finish the floors and the staircase, a final coat of paint, and the installation of the cupboards, whiteboards, the toilets and other plumbing fixtures in the bathroom. 
Once all this is completed their worries are not over.  They will already be at full capacity.  The enrollment has jumped from 49 to 94, schooling children in grades K – 9.  Because of this Father is looking at the adjoining property to purchase, which is available.  Once purchased, it will allow Father to have room to separate the high school boys' and girls' as church teaching requires.  Father says, "We are praying that the Good Lord might provide the means to purchase this property, which would ensure the Catholic education of Africans in Roodepoort for generations to come."
This is a very impoverished city and truly needs our help!  The U.S. dollar goes a LONG way in South Africa.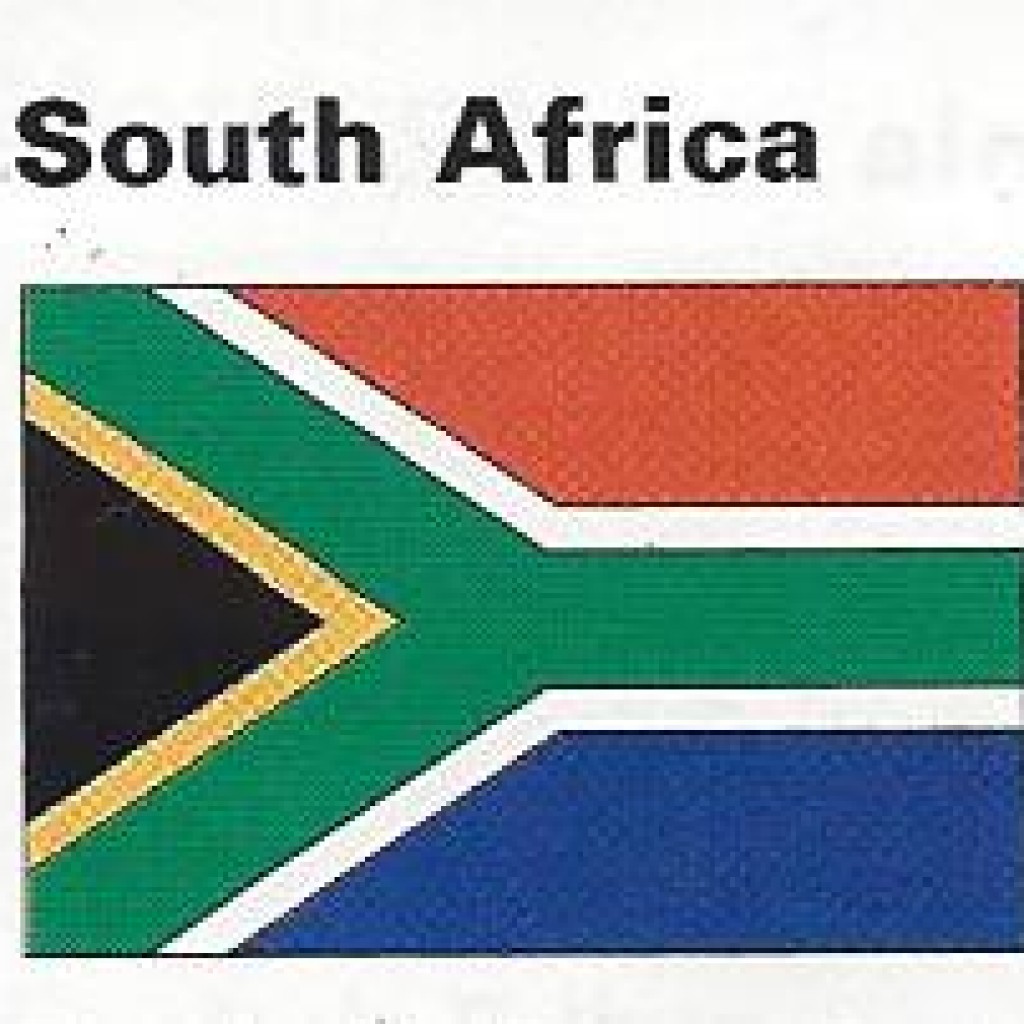 The South African currency is the Rand.  That being said, here is an example of how far our money goes:  R 100 = $10.00 U.S. dollars,  R 1,000 = $100.00 U.S. dollars.  Since the children are so very poor, they need help in paying for their tuition.  It costs R 2,000 for their tuition which in U.S. terms is $200.00 dollars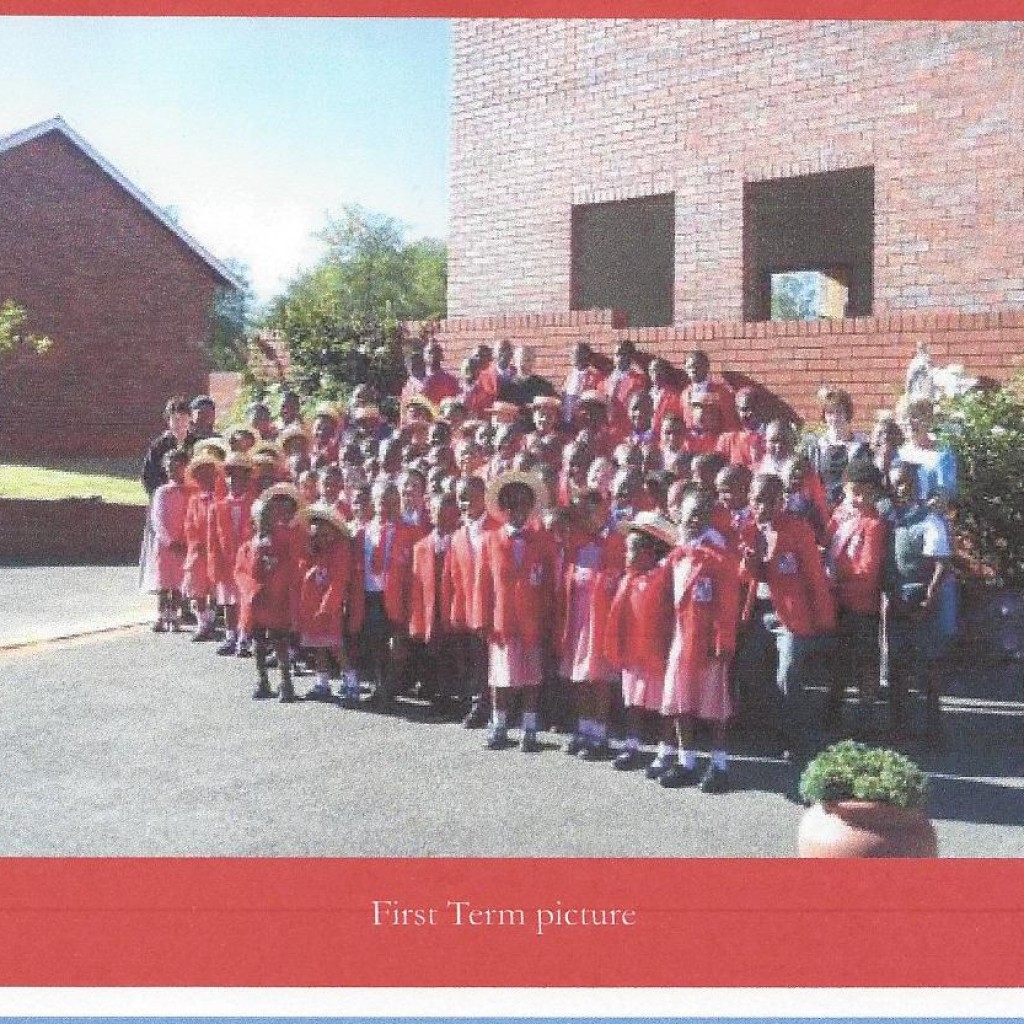 You can help Father Scott accomplish his mission by sending your donation to the U.S. District House at Regina Coeli House, 11485 N. Farley Road, Platte City, MO. 64079 or you can call if you have questions at (816) 753 – 0073.  Father Scott said to ear-mark it for St. John The Baptist School, Father Peter Scott, Roodepoort, South Africa, either the building fund or tuition fund.  Thank you for your consideration and God Bless you.
You can listen to our interview with Father Peter Scott for more details today on Magnificat Radio at Magnificatmedia.com from 6 am – 8 am and from 3 pm – 5 pm, CST, USA.