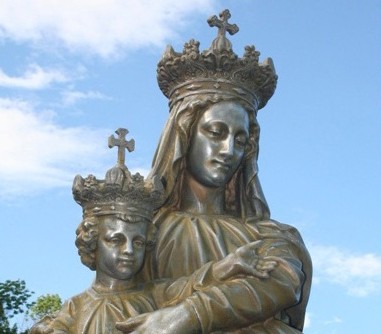 A new feature has begun on MAGNIFICAT RADIO!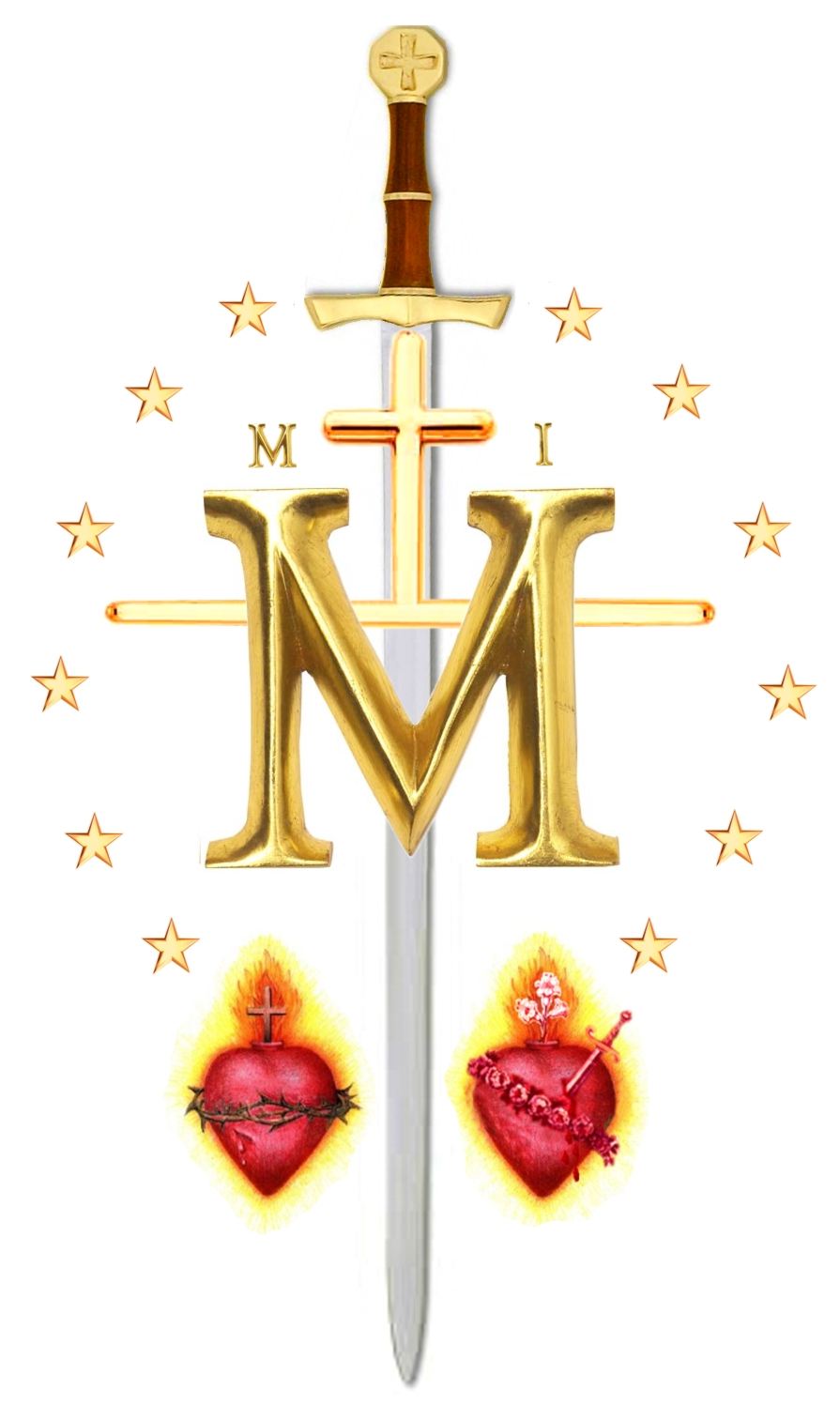 Before God gave me my children I searched high and low for a good home schooling program.  

At Magnificat Radio we had the pleasure in speaking with Father Peter Scott this past week and he updated us on the progress of the construction project at Our Lady of Sorrows Priory in...