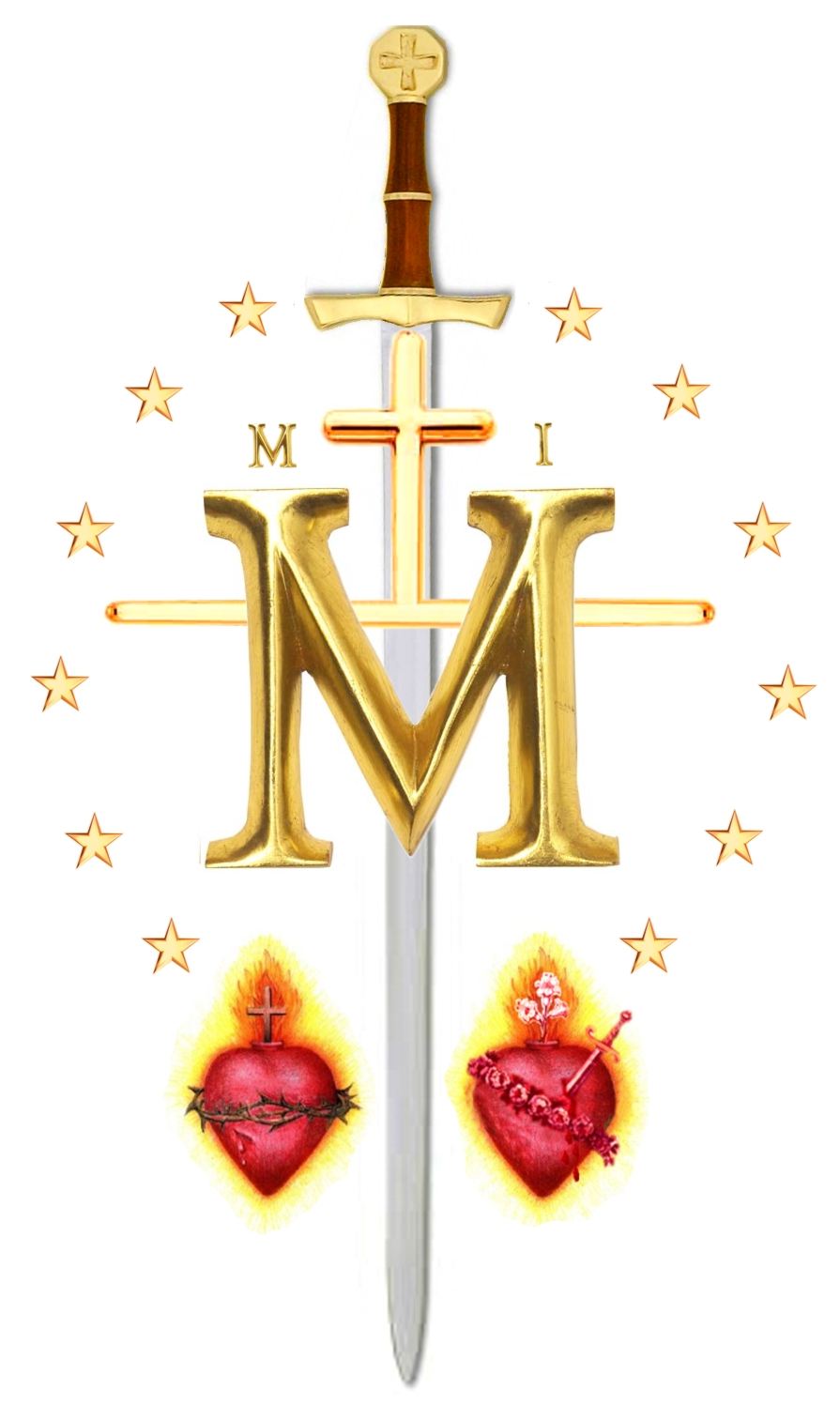 Before God gave me my children I searched high and low for a good home schooling program.  
I decided to ask the ladies at our chapel what program they use.  I received a lot of different answers even one that said, "I like to mix it up".   I found that some ladies like to create their own programs and include different home school subjects.  Depending on your finances, your devotion to home schooling, and that precious commodity, time, there are many home school programs that you will find to fit your needs.  It was my mother who found Our Lady of Victory School for me.

For me, I need a program that is complete and easy to follow.  Our Lady of Victory School is very good at organizing your home school day.  Their complete enrollment home school program comes with instructions, lesson plans, quarter exams, teacher manuals, study guides, books, progress reports, and a report card at the end of the year.  Sounds complicated but it's not.  They make it very easy to do.  If you have organizational skills, then you can do this program.  Your children will learn discipline, time management, organizational skills, and a traditionally deep rooted Catholic education.

On July 17, 2007, Our Lady of Victory School received their official notice of certification. The National Association of Private Catholic and Independent Schools has reviewed and approved their entire Our Lady of Victory School curriculum without any changes, modifications, or exceptions to the existing course of studies and were given their Certificate of Accreditation.  To date, no college or university has rejected Our Lady of Victory's official student transcripts.  This includes graduates who have gone on to some of the most prestigious colleges and universities in the world, several of whom have even received significant scholarships based on merit and academic standing.  Read what one graduate had to say about Our Lady of Victory School:  "As a 2013 graduate, I would like to thank you for the Our Lady of Victory homeschool program.  I am very grateful that a program like this exits.  Not only was my life positively impacted as a student, but also as a person.  This program helped me to cement a strong moral standard along with good academic habits.  To be honest, I struggled at times, but in the end I can clearly see the positive effect that this program has imprinted on my life.  I thank you for all of your work.  God bless you and this program!"  –  D.K.
For more information on Our Lady of Victory School listen to our interview with Christina Perez on Monday, August 16, 2015 on Magnificat Radio, Your Morning Tradition, at Magnificatmedia.com from 6 am – 8 am and 3 pm -5 pm or visit their site at Our Lady of Victory School.