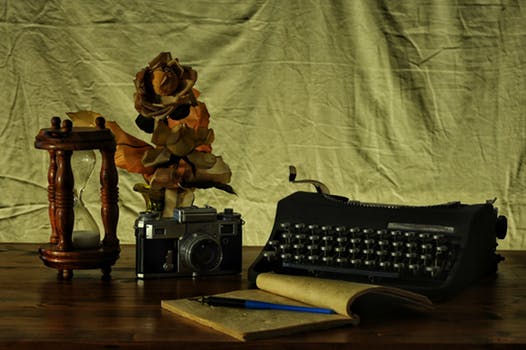 How would you like to win money for your future college or business? Better yet, what about showing your support for a cause that is very important?
That cause is babies. Every year, 1.4 million unborn babies are aborted in the U.S. and 40-60 million children (1 every half second) are aborted worldwide! This is an epidemic! What can you do to stop this problem? Share your voice.
The America Life League's, Culture of Life Studies Program, is collaborating with the Institute for Excellence in Writing to offer students the chance to express their pro-life beliefs and win fantastic prizes! One fortunate winner will have their piece published in Celebrate Life Magazine! What a unique opportunity for an inspiring writer! This could be you!
This contest is broken up into two groups. The first group is for students 12 and under. The second group is for students 13–18 years of age. Essays are being taken now and must be the original and previously unpublished work of the student and submitted by teacher, parent, or legal guardian using the form on Pro-Life Essay Contest . All details of the contest are at this location. The deadline is December 2, 2017, 11:59 p.m. Pacific time.
May God bless your work.
Join Your Morning Tradition on MAGNIFICAT RADIO (click Listen Live) to hear an update on the progress of this contest early in November. Stay tune and keep watching for programming updates.
Related articles across the web. Pray for Ireland that they will follow God's laws.