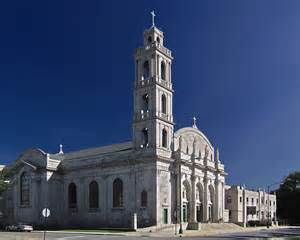 Built in 1923 this historic, beautiful Shrine has survived through 93 years of history. 
Y.M.T. IN THIS SHOW:   A look ahead at the anniversary of The Battle of Lapanto – Rita Davidson interview about the house fire and salvaging "Immodesty, Satin's Virtue" – A look at the...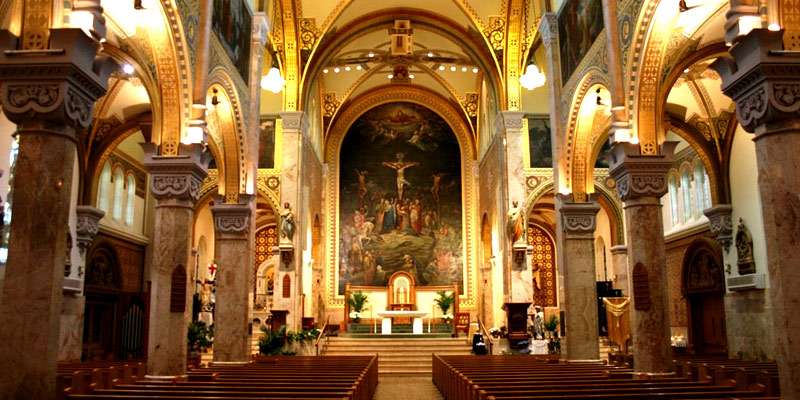 This very first approved apparition site in the United States began 150 years ago in Champion, Wisconsin.