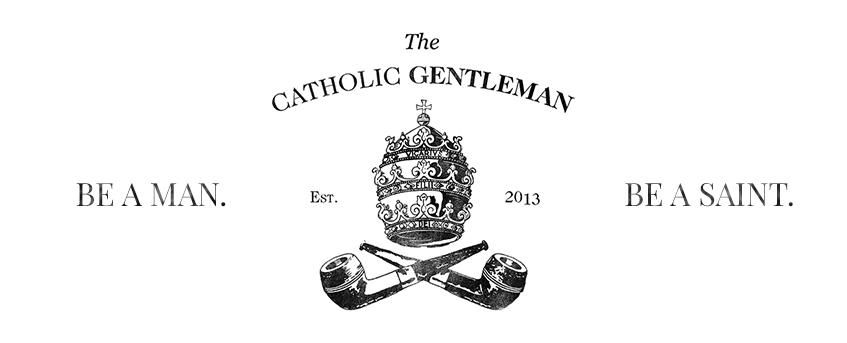 A while back Mike and I were looking for interesting people to interview that love their Catholic Faith and we ran across Sam Guzman from The Catholic Gentleman. 
Here was a man that was trying to find good Catholic reading for men and couldn't find it so he decided to create his own blog for Catholic men.  This isn't just your ordinary blog.  The Catholic Gentleman has depth to it and he challenges the men to strive for greatness and become saints!  Who talks like that anymore?  Sam Guzman does.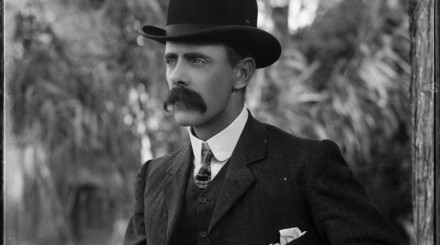 In this world where there have been generations of children growing up in broken homes it's no wonder boys grow up not knowing how to be men let alone good men.  After weeks of contemplation and a novena to the Militia Immaculata, Sam knew this was what he had to do.  Sam explains to the men that being religious is not boring but instead is difficult and rewarding!  He says, "The spiritual life is full of combat, struggle, hardship, and adventure. It requires blood, sweat, tears, perseverance, and courage. It isn't for the faint of heart. Catholic men are called to leave mediocrity behind and to strive for greatness. The Catholic Gentleman exists to inspire men to holiness—to love God, to serve others, and to deny self. And to do it all with class and classic manly flair."  Here are a few  samples of what will you find on The Catholic Gentleman:
Recently, The Catholic Gentleman has been awarded the Fisher's Net award.  It's an award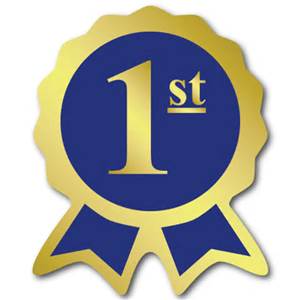 that recognizes bold and effective evangelization in the new public square.  The Fisher's Net award recognizes churches, ministries, and apostolates "who have drawn from the Church's rich history of using art, design, and technology to reinvent the proclamation of the Gospel for a modern age".  It encourages and awards it's efforts based on the criteria above.  Congratulations Sam – The Catholic Gentleman for winning the Best Blog award!  Here's his link:  The Catholic Gentleman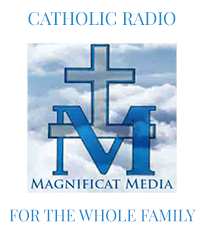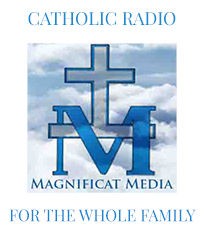 One of the great features that The Catholic Gentleman has every Friday is featuring Ven. Bishop Fulton Sheen.  Sam posts excerpts from the writings of the great American bishop and media evangelist.  To enhance this feature Sam with The Catholic Gentleman has partnered with Magnificat Media and Magnificat Radio.  Every Friday you can catch the commentary regarding Ven. Bishop Fulton Sheen's excerpts that Sam posts at The Catholic Gentleman on Magnificat Radio at www.magnificatmedia.com  at 6am, 7am, 3pm, and 4pm, every Friday, CST, USA.  Click the LISTEN LIVE button.