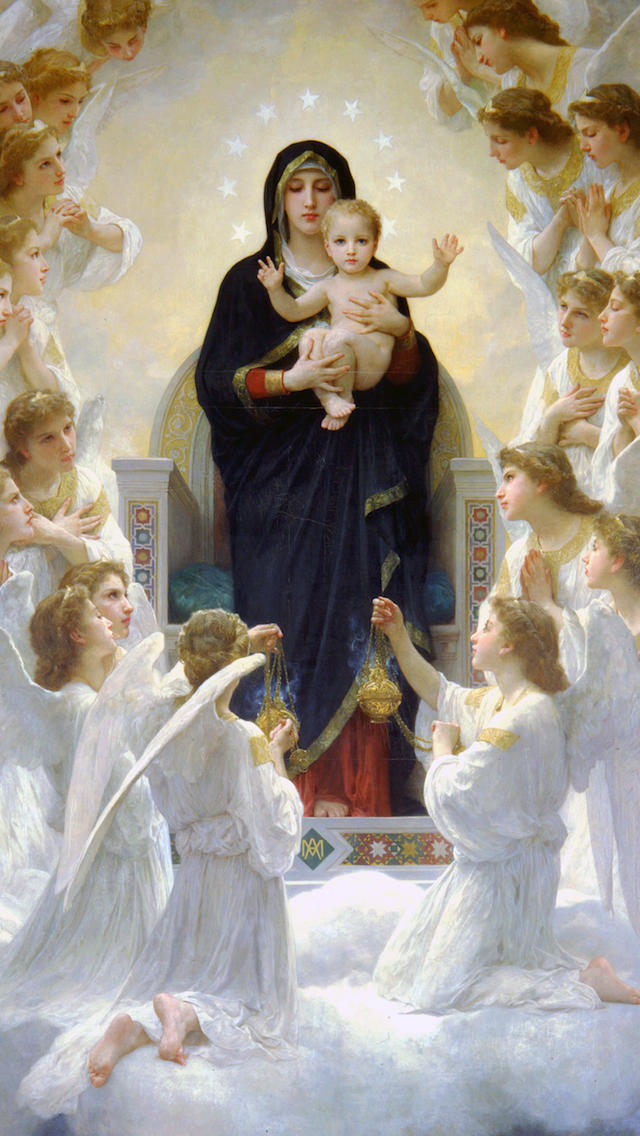 Have you ever been on vacation or working out of town and wondered where you could find a Traditional Latin Mass? 
You fumble through telephone books or try to find the Traditional Latin Mass on the internet to no avail.  It can be a hassle.
Now it doesn't have to be.  Introducing the Traditional Latin Mass Finder App.  Your host, Mike and Lisa Austin, from Your Morning Tradition spoke with Martin Walker from The Average-Catholic.com.  Martin is the IOS developer of the Traditional Latin Mass Finder App.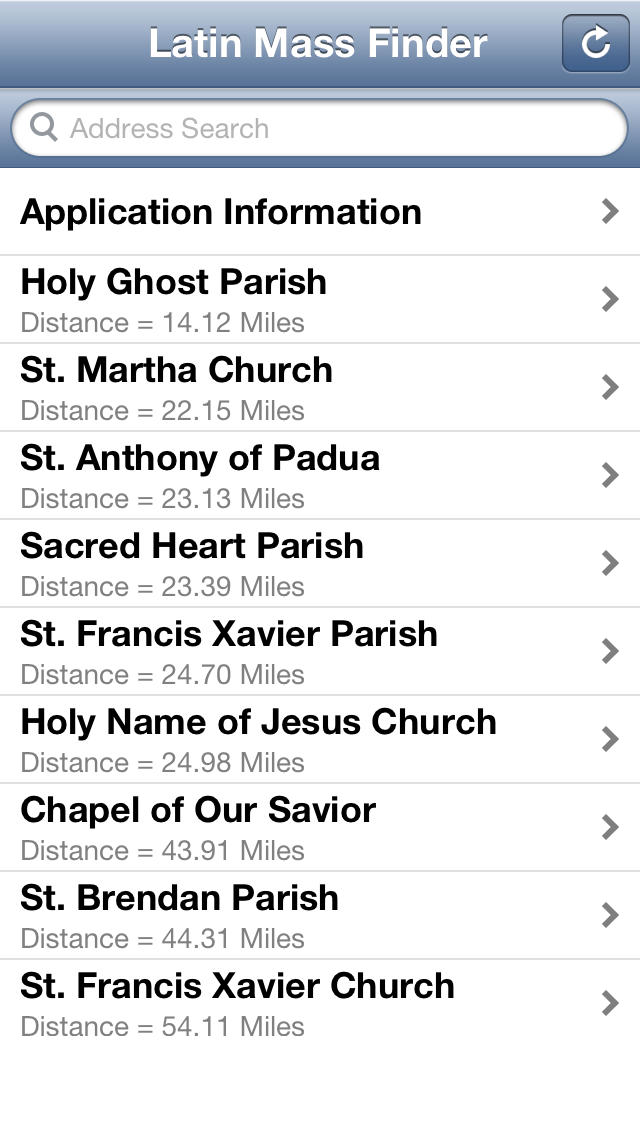 This is his field and when he couldn't find an app. that had a listing of all the Traditional Latin Mass's wherever he was he decided to build one.  And build one he did not only for the United States but also worldwide.  He is adding more locations all the time and so far he has England, France, Canada, and Scotland! 
All you have to do is go to this link:    Traditional Latin Mass Finder  and download it onto your iphone.  It will give you a list of Traditional Latin Mass's, the address, Mass times, phone number, website ( if they have one ), and the distance.  Great tool to have on your iphone and the best part, it's FREE! 
We asked Martin if he was going to develop an app. for Android and he told us that he would share his information to any Android developer out there that would like to help in developing an app. for Android.  So, all you Android developers, contact Martin Walker at average-catholic.com  and help get a Traditional Latin Mass Finder app for Android phones!
We had a great time talking with Martin.  To hear the interview listen to Your Morning Tradition on Magnificat Radio, November 3, 2015, from 6am – 8am and from 3pm – 5pm, CDT, USA at www.magnificatmedia.com ~ "Living Our Traditional Catholic Faith".