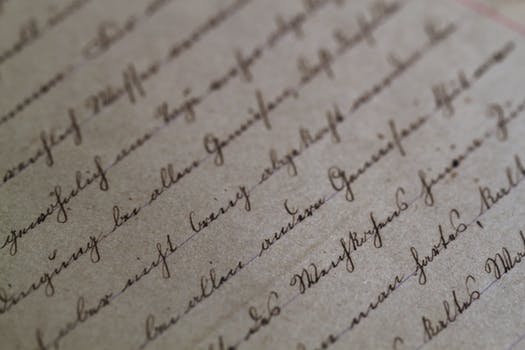 This book is about the narration of the lives of the Holy Family from the first person perspective.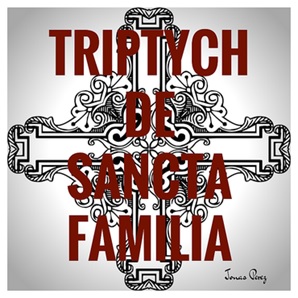 The author, Jonás Pérez, is a poet and Catholic author from south Texas. He is also the author of the legendary book "Finibus," a narrative metrical poem written from the perspective of a Catholic priest named Jonas, who is martyred and sent to hell where he witnesses God's judgment of all creation. This book is now available in Spanish.
Since "Finibus", Jonás has been busy writing his new book, "Triptych de Sancta Familia". This is a framed narrative following a boy named Jonas who receives a painting during an apparition of the Blessed Virgin Mary. He then begins to interpret the paintings from left to right, starting with the life of St. Joseph, the life of Christ, and then the life of Virgin Mary. The author was quoted saying, "I wrote this book to give God and the Church a proudly Catholic perspective of the life of the Holy Family." The narration through the book goes back and forth from prose and metrical poetry, using iambic pentameter for prayers and internal monologues.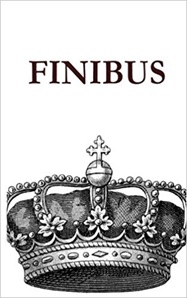 A unique point about this book, "Triptych de Sancta Familia" is that it's connected to the authors first work "Finibus" because of its metrical poetry, but also because they have the same protagonists. The priest that is sent to hell in "Finibus" is the boy that receives the triptych in the  beginning of "Triptych de Sancta Familia" in an apparition of Mary. The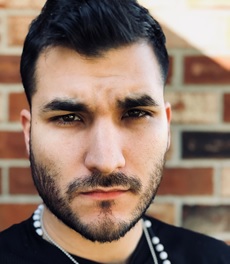 author captivates the reader and leads you through the life of the Holy Family. It's worth it to take a look.
To get your book go to PRE-ORDER and secure it for yourself today. Included in this pre-order are cool bonuses, from signed copies to original paintings. He's looking to secure 100 pre-orders before December 24th, 2017 11pm UTC.
The book is set to release in the spring of 2018!
Here's Jonas' support video: