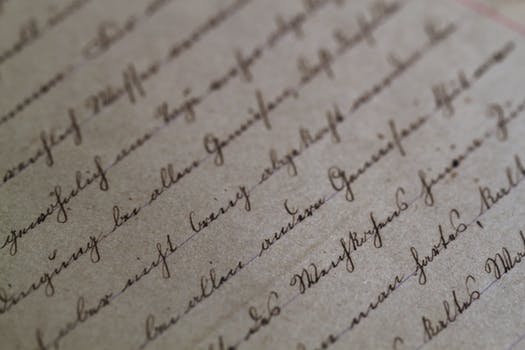 This book is about the narration of the lives of the Holy Family from the first person perspective.
IN THIS SHOW: Mike & Lisa chat about Lisa preparing to "fill in" for an ailing Stephen Kokx on the news.  Also it's THIS DAY IN HISTORY!  Today there are 2 guests…one of them...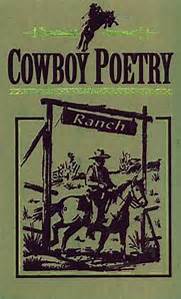 Cowboy poetry.  I never heard of it until just recently.