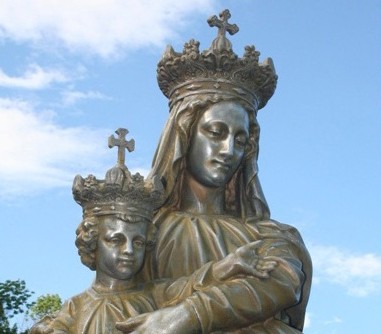 A new feature has begun on MAGNIFICAT RADIO!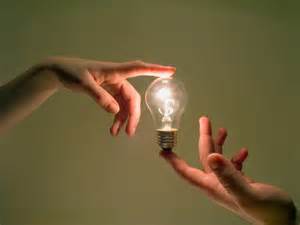 On January 4th, 2016 Our Lady of Victory School partnered up with Magnificat Radio and gives a homeschool tip of the week.  Those of you who have homeschooled know what a challenge it can be at times to homeschool your children and on the other hand it is also very rewarding.  Mothers need a little helping hand sometimes to figure out what to do with this new role of home school teacher and this isn't just a local issue, this is an issue that's worldwide!
This is where Our Lady of Victory School comes in and Magnificat Radio. Like any school, you must have rules and boundaries and whether your a newbie at it or a veteran of

homeschooling, you can always use a tip here and there to help you out in your situation at home.  Magnificat Radio reaches homeschoolers, WORLDWIDE, and Our Lady of Victory School brings you the helpful tips that will make your homeschooling experience a little easier.
Each week Our Lady of Victory School features a new tip for homeschooling mothers.  They range from what kind of pencils to use to how do you handle gifted children.  What ever your problem may be mothers, Our Lady of Victory School has heard plenty of them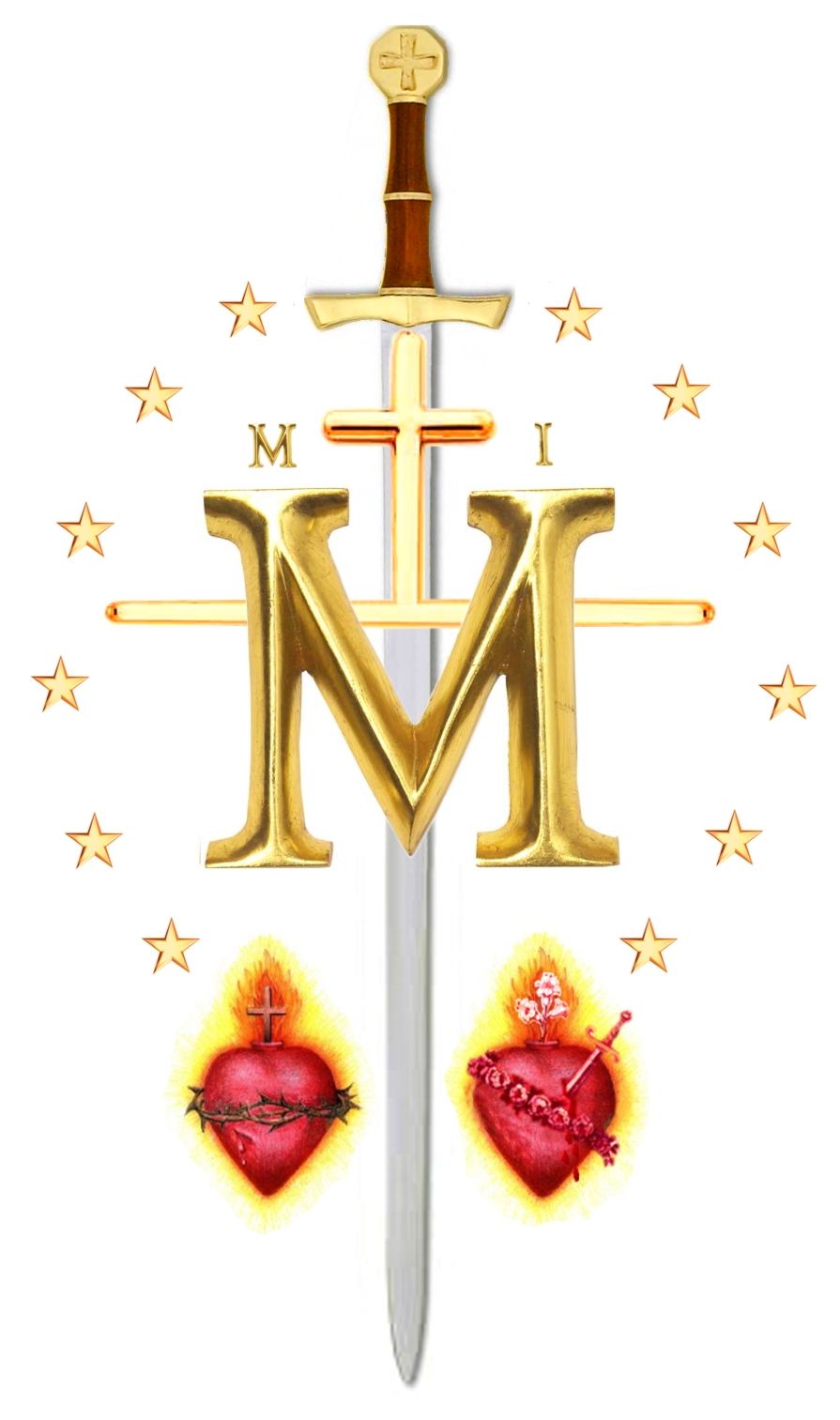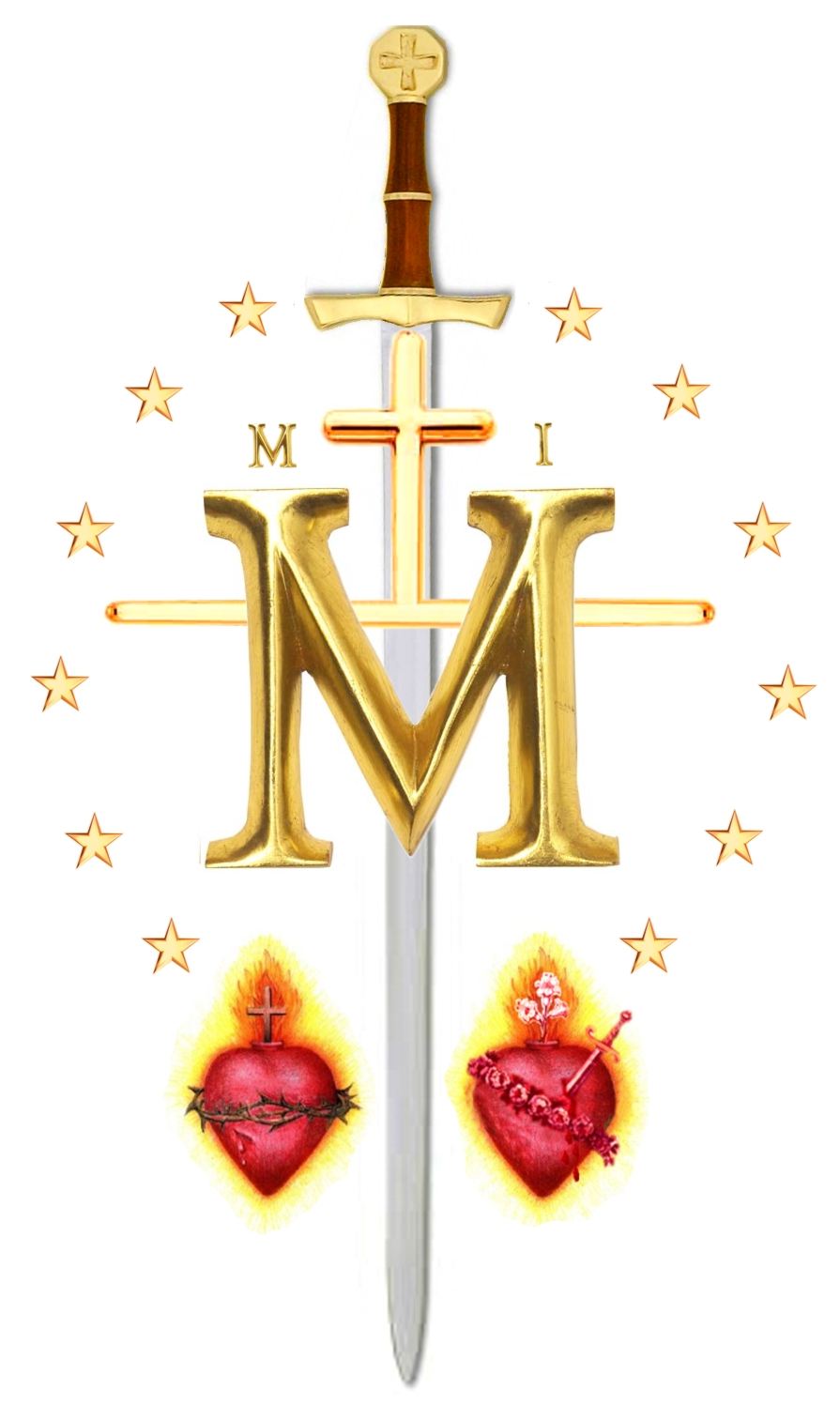 and has many solutions to these issues.  Our Lady of Victory School has an accredited home schooling program.  Their entire program and curriculum was reviewed and approved without any changes, modifications, or exceptions to their existing program.  If you are looking into any programs for your family, you might want to also check into Our Lady of Victory School.
Pass this information along to your friends and family members and let them know that Magnificat Radio, which can be heard all over the world, is now featuring a homeschool tip of the week given by Christina of Our Lady of Victory School.  The feature runs throughout the day, 7 days a weeks.  Tune into MAGNIFICAT RADIO at www.magnificatmedia.com and click on the LISTEN LIVE button.  While you're there you can check out our blogs and archives or you can find us on Facebook, Twitter, LinkedIn, YouTube, Pinterest, and Google+.
Find out more about: OUR LADY OF VICTORY SCHOOL 
Have a problem and would like a solution?  Send to: christina@olvs.org